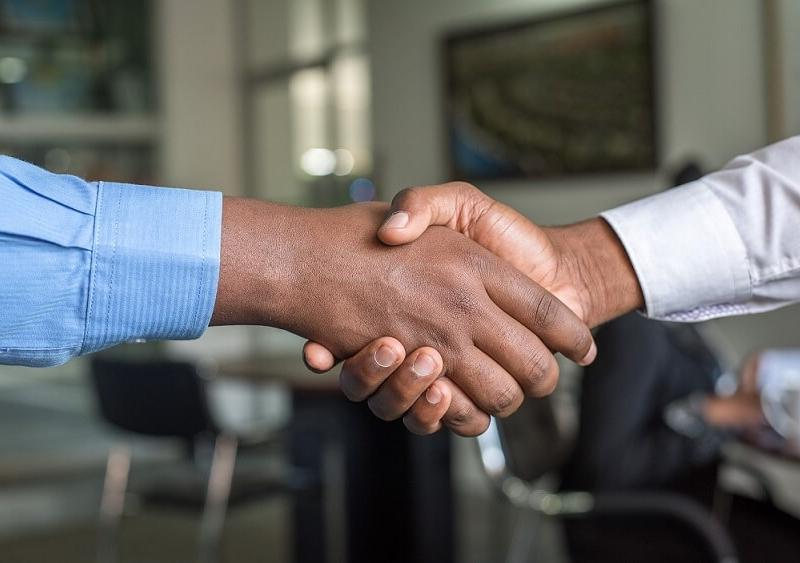 If you're looking for expert Maserati financing near Chicago, Illinois then look no further than Zeigler Maserati. There are many benefits of financing your vehicle at a certified Maserati dealership. The most important aspect is that we have a team of highly qualified Maserati finance experts that are here to answer all of your questions. Is it better for me to buy or lease? Do I want a new or used vehicle? What model makes sense for me and my lifestyle? Our financing department will talk you through the financial implications of each of these questions, and much more. To speak with our Maserati financing department, call or come into Zeigler Maserati today.
Contact Zeigler Maserati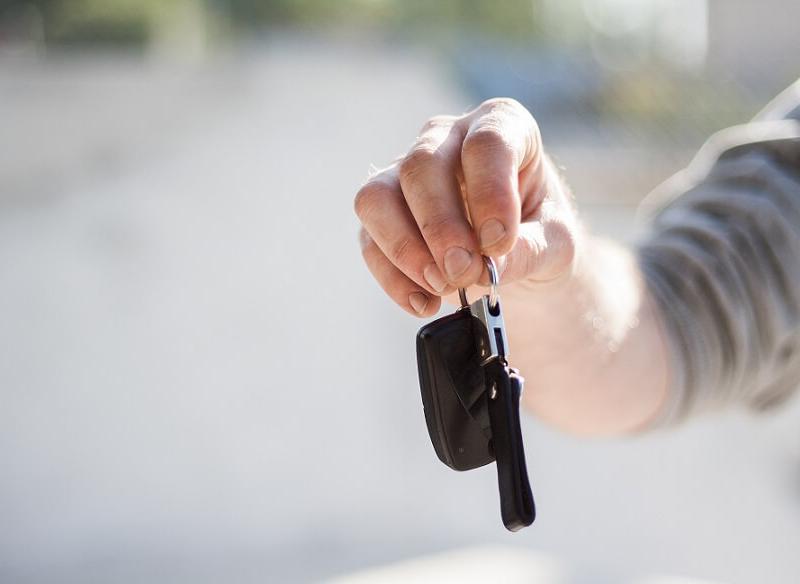 Luxury Vehicles in Schaumburg, IL
At Zeigler Maserati, we understand what our clients expect from a Maserati vehicle. Maserati is a brand with cool sophistication and understated elegance. The Maserati Quattroporte is the world's first luxury sports sedan. It comes with a powerful engine, sleek body, and superb handling. The Maserati Ghibli is a timeless model whose powerhouse engine doesn't compromise on a smooth ride. What's the best way to decide which Maserati model is right for you? Come into our Maserati financing center near Chicago, IL to speak with our staff about your options.
Apply for Maserati Financing
At Zeigler Maserati, we strive to make sure that every customer feels respected and valued. If you want to take the first step toward buying your first Maserati vehicle, apply for pre-approval online, give us a call, or come into Zeigler Maserati near Chicago, IL to see for yourself!
Apply for Financing