Car Battery Service at Zeigler Maserati
Car Battery Service at Zeigler Maserati
While we all know batteries are essential to our vehicles' function, a lot of car owners don't know much more about them. In fact, we oftentimes see people with worn down, or completely dead, batteries without even knowing it. The service technicians at our Maserati dealership near Downers Grove, IL have some tips for caring for your battery and even lengthening its life.
Causes of Battery Wear and Battery Care Tips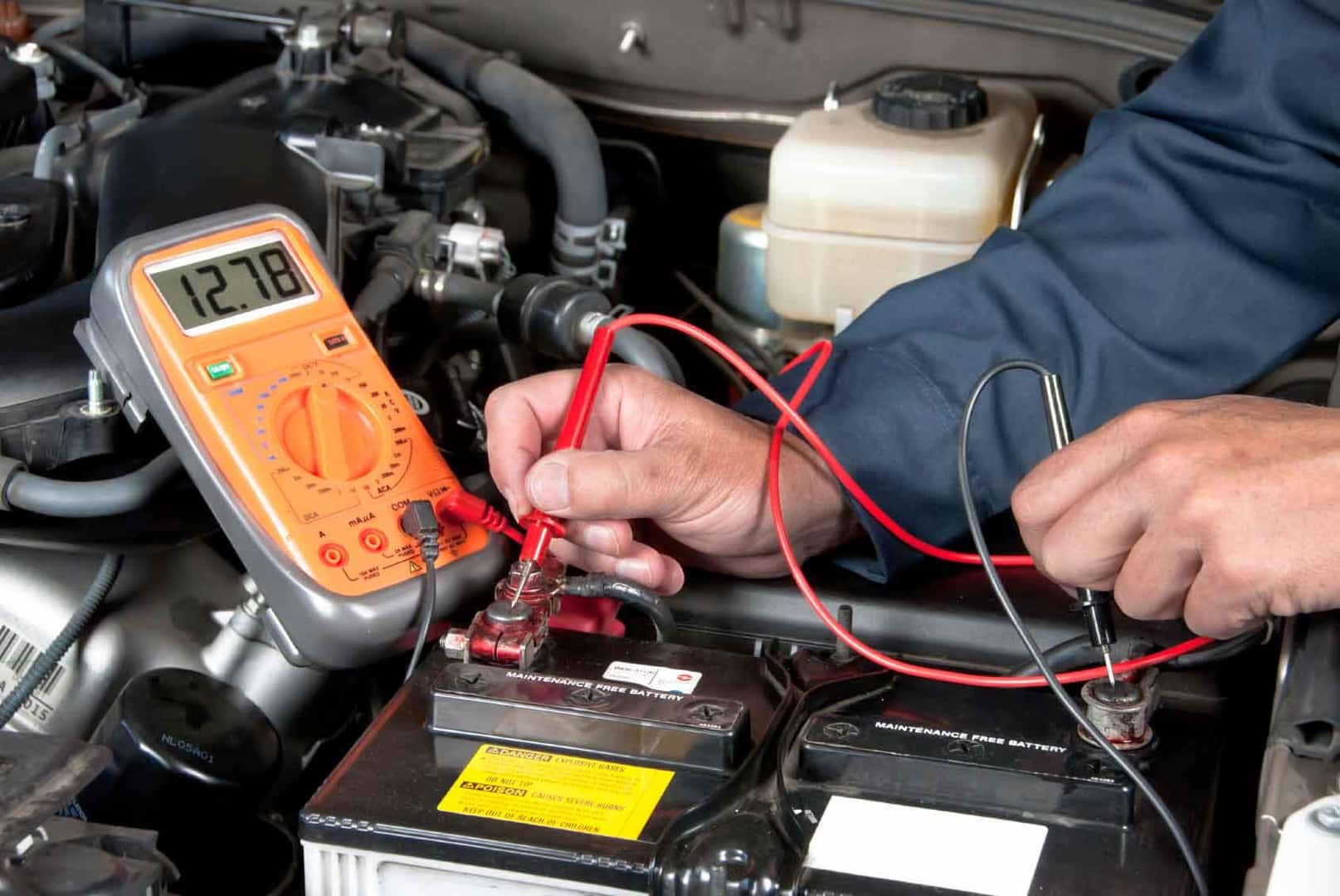 Even batteries that are perfectly cared for don't last forever. With ideal conditions, it can last approximately six years. But, on average, they last two to five years. Extreme hot or cold temperatures can cause your battery to wear down. In cold weather, your battery needs way more current to start, which cause wear. And on the other end of the spectrum, hot weather can deteriorate your battery and cause corrosion.
The way you drive also influences the life of your battery. If you're frequently taking short trips, you probably aren't giving your battery enough time to fully charge. You can combat this by occasionally taking your car on a longer trip to give it a chance to completely replenish.
Reasons to Service at Our Maserati Dealership
We encourage everyone to visit our Maserati service center to check your battery's life. You don't want to end up unexpectedly having a car that won't start. Plus, with a luxury Maserati vehicle, it's important you only trust your car care to certified professionals. Our service technicians have received specialized training and education to know all the intricate workings of Maserati vehicles. And don't forget, if you're ever in need of an auto part replacement, our Maserati parts center will make sure you're only getting genuine Maserati auto parts you can trust.
Don't wait until it's too late. Visit our service team at Zeigler Maserati to make sure your battery is working in top condition. We can help you determine just how much life it has left too. And be sure to check out our Maserati service specials before you visit. We don't just offer quality care; we offer competitive prices too. Let us help you today!