Have Your Luxury Car's Battery Serviced by the Experts at Zeigler Maserati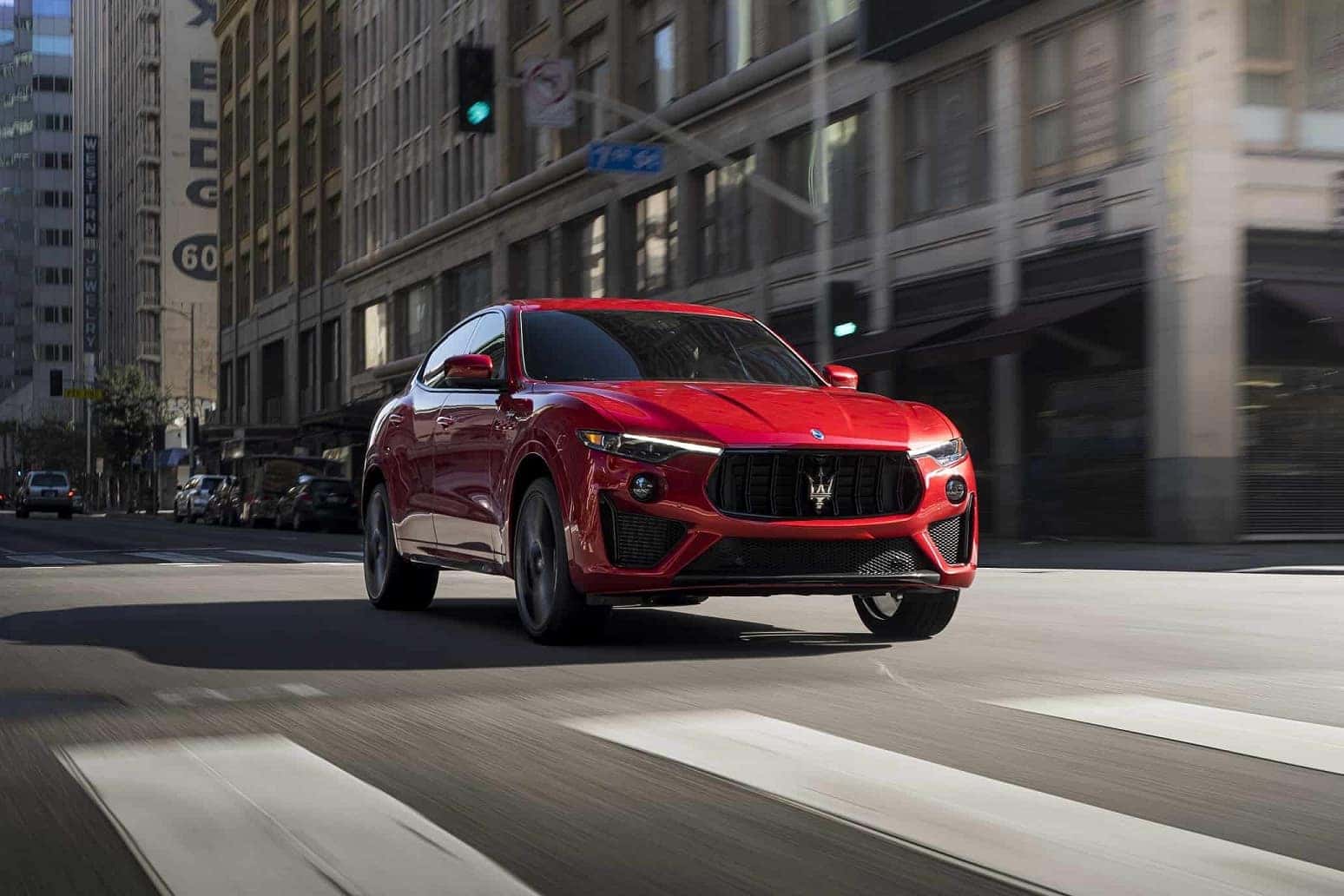 A healthy battery is essential to your luxury car's performance, safety, and longevity. That's why it makes sense to have your battery tested regularly by our Maserati service team. Our experienced technicians will assess your battery's condition, refresh its charge, and install a new battery when needed.
Causes of Battery Wear, and Battery Care Tips
Just like any automotive component, your Maserati vehicle's battery will eventually wear out and require replacing. But before this happens, you should expect to get around six productive years from the battery, provided that you consistently visit Zeigler Maserati for checkups and routine maintenance.
We know that the best way to maximize a car battery's lifetime is to ensure it's always fully charged – that's why whenever you come in for an oil change, tire rotation, or other service, our team will also confirm your battery is well charged and clean. Excess grease, dirt, and oxidization around the connection nodes can weaken a battery's charge and compromise its lifespan.
As the vehicle's owner, you can contribute to the battery's quality by always turning off your car's interior/exterior lights and unplugging any accessories before exiting. Also, in cold weather our team of Maserati dealers recommends letting your car (and the battery) warm up before driving.
Reasons to Service at Your Car with Us
Our service team takes battery care seriously. That's why we conduct a routine battery check every time you bring your car in for scheduled service. Also, whether you own a new Maserati car or a Certified Pre-Owned Maserati, you can take advantage of the other essential services we offer. These include a multipoint inspection, full exterior lube, and tire inspection, along with a wheel alignment and climate system diagnosis/replacement.
Our highly trained, experienced luxury car service specialists have your car's best interests in mind. We offer decades of collective experience covering the full range of automotive service and repair needs: from regular maintenance and yearly tune-ups to complete engine and exhaust system replacement. You can also trust our service and Maserati parts team to carry a full line of genuine Maserati parts and accessories that ensure maximum performance and longevity.
Have Your Car Battery Serviced Today
Rather than visit an independent mechanic or third-party repair shop, put your car battery in the hands of those that know it best – Zeigler Maserati. Battery upkeep and replacement are two things we excel at, along with all manner of service and parts solutions.