How to Finance for a New Maserati Vehicle
If you've ever asked yourself, 'how much is a Maserati car?' or 'how can I finance for a new Maserati model?' you've come to the right place. At Zeigler Maserati, we're all about helping our customers find the luxury model that makes their automotive dreams come true. And on top of that our Maserati financing team will ensure you drive home in a new model at a price that fits your budget.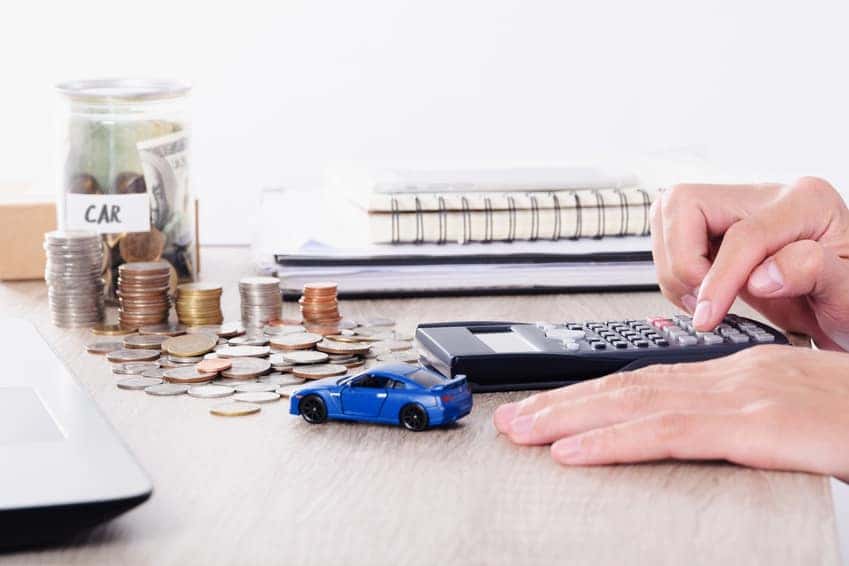 Maserati Financing Basics
When you're financing for a Maserati vehicle there are a few basic takeaways. For one, when you apply for auto financing, you'll have your credit checked through our financing services. We perform a credit check to determine if you're eligible for any purchase incentives and can evaluate what interest rate you qualify for. That said, regardless if you're hoping to buy a 2019 Maserati Levante GranLusso or are unsure of what exact model might fit you, providing a substantial down payment either through a lump sum or an auto trade-in can reduce the amount of money you have to finance for, and can result in lower monthly payments.
Benefits of Financing
No matter how you spin it, a luxury car like a top-notch Maserati model is going to cost a good amount of money. While it may fit within your budget, buying one of these vehicles outright can cost a hefty sum of cash. Fortunately, through financing, you can avoid the trouble of a huge one-time payment. And when you work with our Maserati financial team, we'll ensure that you get the best financing deal possible.
Zeigler Maserati has earned a reputation for providing competitive rates with banks, and we are dedicated to making the financing process as simple as possible. We'll work to find you a monthly payment that not only fits into your budget but one that you may be hard-pressed to find elsewhere.
Financing a Maserati Vehicle at Our Maserati Dealership
Financing a new vehicle can feel like a daunting task, especially when there are so many details to keep track of. Fortunately, at our Maserati dealership near Glenview, PA , we take a custom approach to auto financing and will move step by step through the process at a pace that makes sense for you. While we sell luxury vehicles, our number one goal is to provide you with a premium car buying experience from beginning to end.