Is it Better to Buy or Lease a Maserati Vehicle? Zeigler Maserati Can Help You Decide
When you decide on the perfect new luxury car, you still have one more big decision to make. Do you buy or do you agree to a Maserati lease ? Here at Zeigler Maserati, we know that either arrangement can work out well for drivers. It's all about knowing what you want out of your new car and where your priorities lie.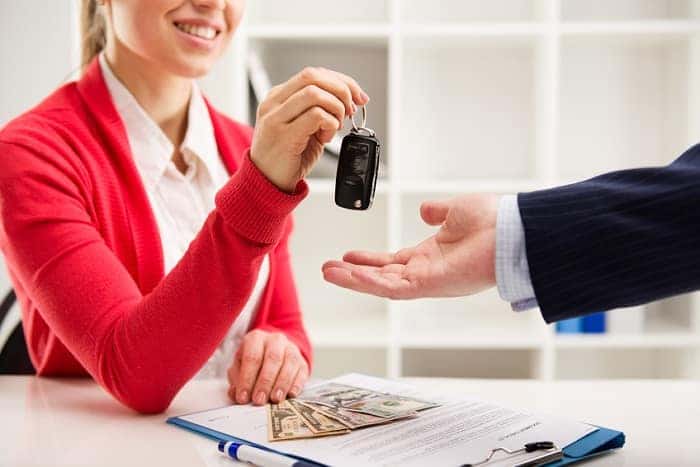 When You Should Lease
Leasing is a great idea if you want to get more car for your money. The money due at signing and the monthly lease payments will often be less expensive than a down payment and monthly loan payments on a car that you purchase.
A lease is also quite flexible. At the end of your lease term you have some options. You can lease the same car again or buy it if you really like it. You can decide to lease another new car, making a lease a great option for drivers who like to upgrade frequently and experience the latest a brand has to offer. You don't have to worry about selling a car or trading one in. Just drive off in a Maserati car that offers the newest features and performance tweaks by signing a lease agreement!
When You Should Buy
Buying a vehicle from our Maserati dealership serving Chicago can be a good idea if you plan to keep your vehicle for a long time. Financially this works out well, and cost of ownership drops dramatically once your loan is paid off.
Buying your car also gives you a bit more freedom than a lease agreement does. A lease often limits how much you can drive each year. It can also mandate certain types of insurance coverage. Customizing with performance parts or official Maserati accessories is also not a part of the deal. Buying a car is ideal for anyone who plans to hit the road more often than the typical driver, or for anyone who likes to make their vehicle their own with additional add-ons and accessories.
Whether you want to buy or lease, our Maserati financing experts and knowledgeable dealers are here to help. We'll make it easy to find the perfect luxury car, and we'll make sure that you can get the most out of it.