Maserati Service Checklist for Schaumburg, IL Drivers
If you're going to purchase a luxury car, then you're probably going to take maintenance seriously. Fortunately for you, we take Maserati service seriously too. At Zeigler Maserati we help our customers take care of their vehicles at our state of the art facility, staffed by factory-trained technicians who know these cars inside and out.
If you're in need of a reliable mechanic for your Maserati vehicle, we're here for you.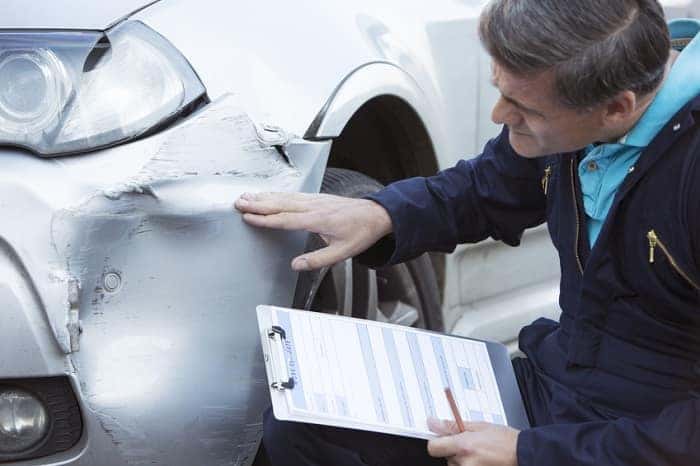 Types of Service
A new Maserati car is built to last, but not every part of your vehicle is meant to last forever. Some parts eventually need to be replaced or repaired, and we'll help with any type of maintenance that you need, including:
Tire checks : Proper tire care is critically important. We'll make sure that your tires are inflated properly and have the proper tread depth. We'll make repairs and perform tire rotations as needed. We can even help you find replacements when needed. Tires that are in top shape ensure a safe and fun driving experience for everyone, and proper tire care can save you money over time.
Fluid replacement : From power steering fluid to coolant, your car needs a variety of fluids to keep running smoothly. We'll top off any that you're low on so that your Maserati vehicle will keep operating at peak performance levels.
Battery inspection : Without a battery your car simply won't start. We'll make sure that your battery is holding a charge and free from corrosion, or we'll help you find a replacement if needed.
Filter replacements: The engine oil filter and engine air filter protect your engine from damage, while the cabin air filter keeps air quality inside the vehicle high. Eventually they'll all need to be replaced, but don't worry. Our service center has the Maserati parts you need.
Oil changes: When you get those filters changed you can get your oil changed as well. This new oil can keep your engine running smoothly and protect it from damage, making it one of the most important parts of your routine car maintenance plan.
Luxury car care : You're driving a luxury car, so you want to make sure that it looks great and stays comfortable. We'll help if you need the outside cleaned and detailed. If you need repairs to the interior, we can help with that as well or lead you to someone who can. Your Maserati vehicle will be turning heads for years with proper care.
Our Maserati Service Center
This is just a fraction of what we can do at our Maserati service center. So if you're in need of proper luxury car care, visit our Maserati dealership near Chicago today!