The Ins and Outs of Credit and Maserati Leasing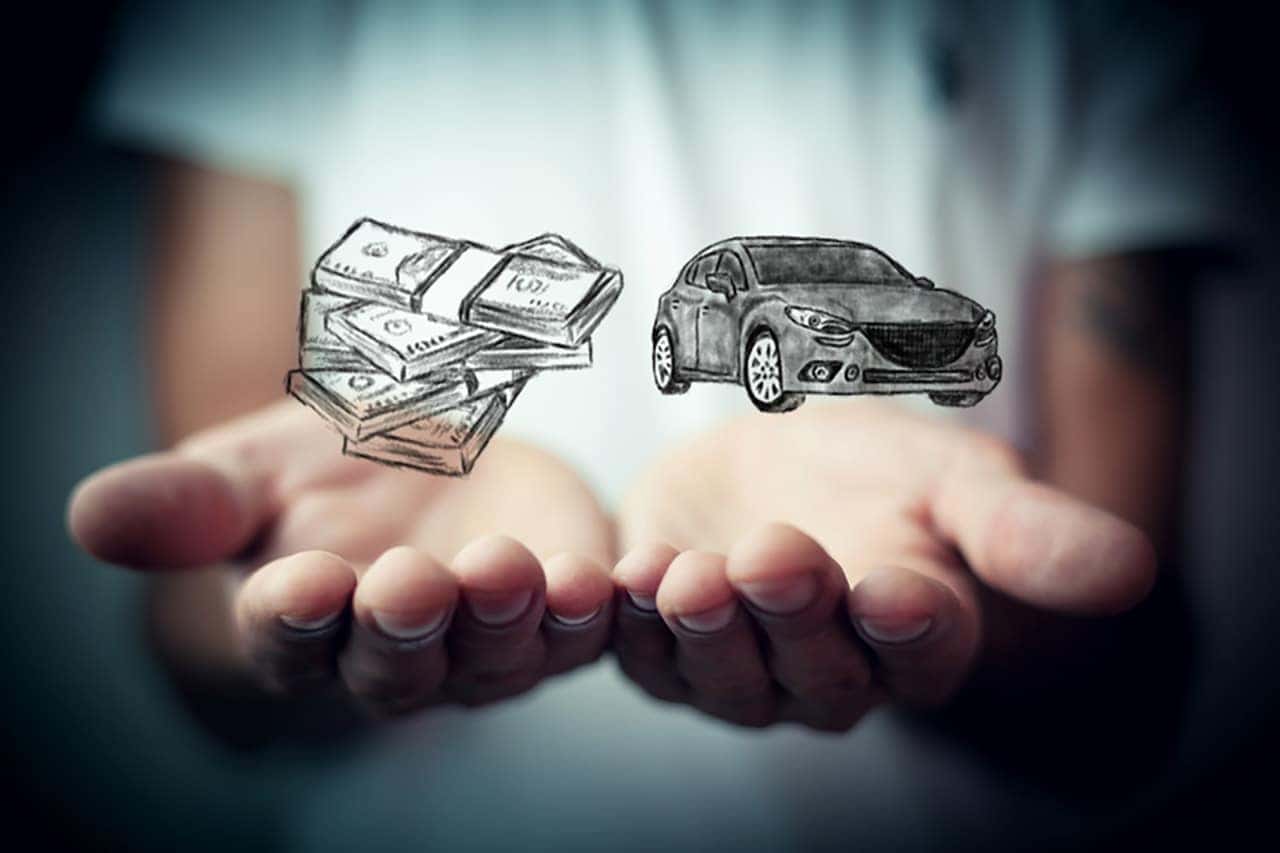 When you're ready to explore your Maserati Levante lease options, Zeigler Maserati is here to help. We're not just dedicated to helping you find the perfect new vehicle to fit all of your driving needs. We also want to make it easy to bring your favorite vehicles home, with financing and leasing support from our expert team.
What to Know About Applying for a Maserati Levante Lease
When it comes to Maserati financing, you have two main financing options: buying and leasing. There are benefits to both, so you'll want to speak with our expert team to determine which one is best for your needs.
Your credit plays a large role determining which financing path you'll want to follow. The better your credit, the better your lease terms will be. If your credit is lower, you'll have more purchasing choices than leasing ones. You can still lease a new Maserati if your credit isn't perfect, but you can expect that your interest rates will be higher.
The best way to get the terms you want is to bring your credit score up, if you have the time. That can be done by reducing the amount of credit card debt you have and paying your bills regularly.
Why Lease a Maserati Levante at Zeigler Maserati?
There are many reasons to make Zeigler Maserati the Maserati Schaumburg dealership you turn to when you're ready to begin the Maserati leasing process.
To start, we carry a wide inventory of vehicles, including new, pre-owned, and Certified Pre-Owned Maserati models. We also have cars available for under $10,000, all in addition to exciting models like the Maserati Levante.
Leasing isn't the only step in the financing process. Here at our dealership, you'll also find Maserati financing tools and resources like an easy online finance application, payment calculator, vehicle trade-in value estimator, and more.
And you can trust our expert maintenance team to keep your new Maserati Levante running right for years to come with reliable parts and services. Check out rolling specials and deals on cars, parts, and Maserati service.
Schedule your next Maserati Levante lease appointment with our financing team here at Zeigler Maserati today.