Who Owns Maserati? Where Are Maserati Vehicles Made? Zeigler Maserati Answers Some Popular Questions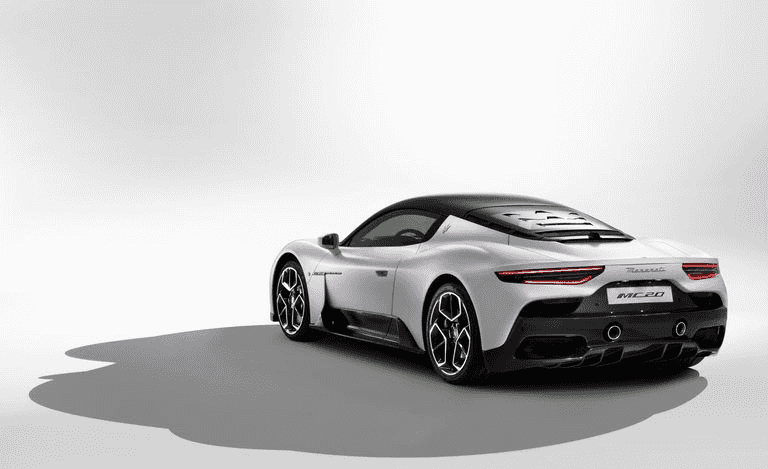 For more than a century, has produced some of the world's finest luxury performance automobiles. But who owns Maserati? And where are the vehicles produced? Questions like these are on the minds of many of our customers.
What is the Maserati Brand's History?
The first Maserati car was designed by the Maserati brothers in 1926. In fact, one of the first cars designed by the brothers won that year's Targa Florio, which was one of the world's oldest sports car racing events.
The company's iconic trident logo is based on the Fountain of Neptune in the Piazza Maggiore. The logo is the perfect marque for the sports car company due to the fact that Neptune represents strength and vigor and is a well-known symbol of the company's original home city of Bologna.
Who Owns Maserati S.p.A.?
Maserati S.p.A. is owned by Stellantis N.V. is a multinational automotive manufacturing corporation formed in 2021 and headquartered in Amsterdam. In terms of global vehicle sales, Stellantis is the world's fifth-largest automaker, responsible for the design, development, manufacture, and sale of 16 different automobile brands, including Fiat, Jeep, and Alfa Romeo.
The company has around 300,000 employees, with manufacturing facilities in 30 countries that supply countless dealerships worldwide, including Zeigler Maserati.
What are Some Notable Maserati Models?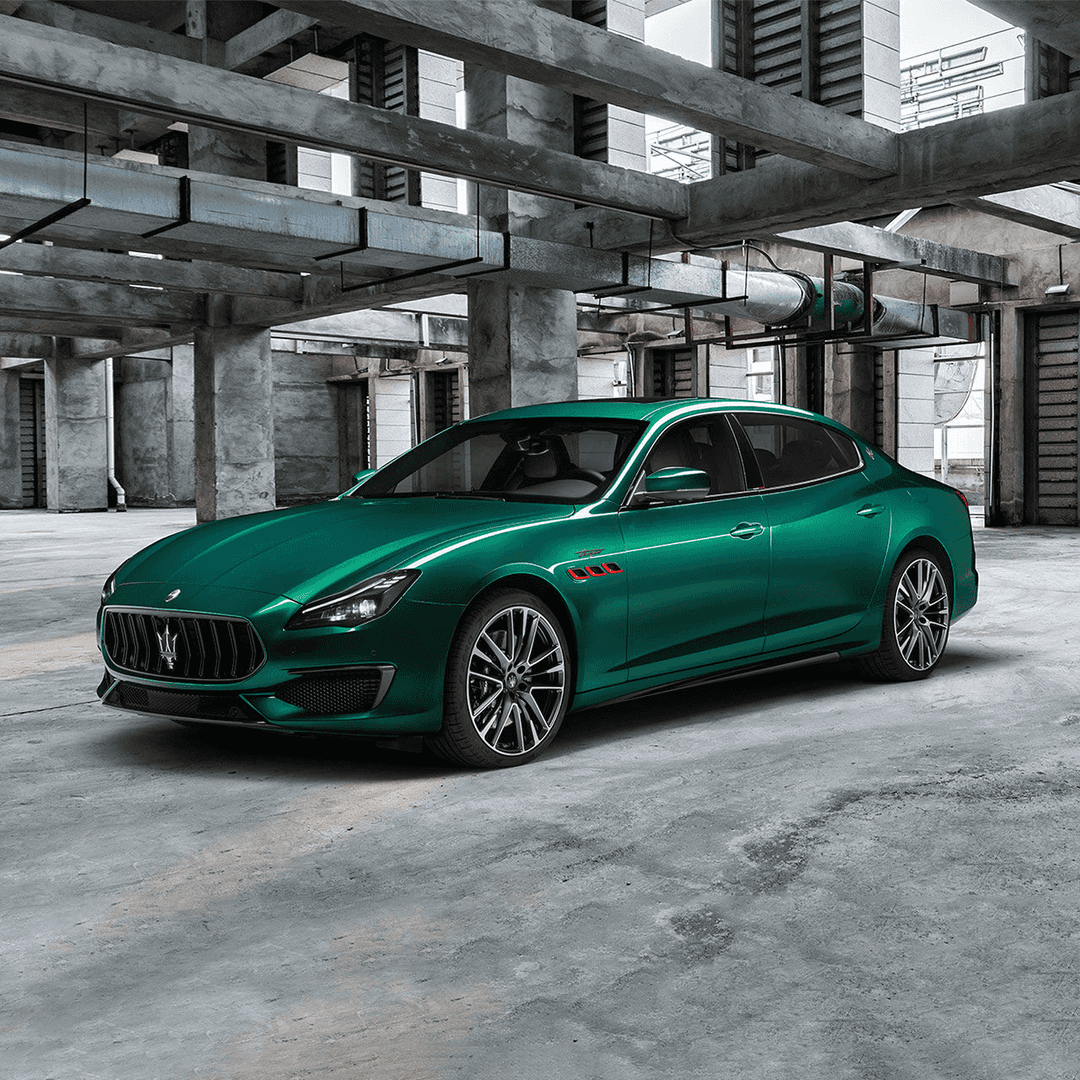 Throughout its history, the Maserati brand has produced numerous notable models. One of these, the Maserati Biturbo, was the first production car to feature a twin turbocharged V6 engine. Another classic vehicle, the Maserati Bora, was the first mid-engine Maserati car to be street legal.
These models and others laid the foundation for the luxury cars available today at our nearby Maserati dealership. Cars such as the Maserati Quattroporte, a full-size luxury sports sedan, and the Maserati Levante, the brand's first foray into the realm of premium SUVs.
What are the Maserati Brand's Plans for Electrification?
In March 2022, Maserati S.p.A. announced that it will produce an electric version of all of its models by 2025. Moreover, the company is making plans to phase out all of its internal combustion engine vehicles by 2030. All Maserati EVs will bear the name 'Folgore', which means "lightning" in Italian.
Test-Drive Your Favorite Maserati Cars Today
The future is bright for the Maserati brand, and our state-of-the-art dealership is the place where Chicagoland luxury car buyers can join the family. Contact us today for a test drive, Maserati financing, and much more.