Your Auto Financing Terms Explained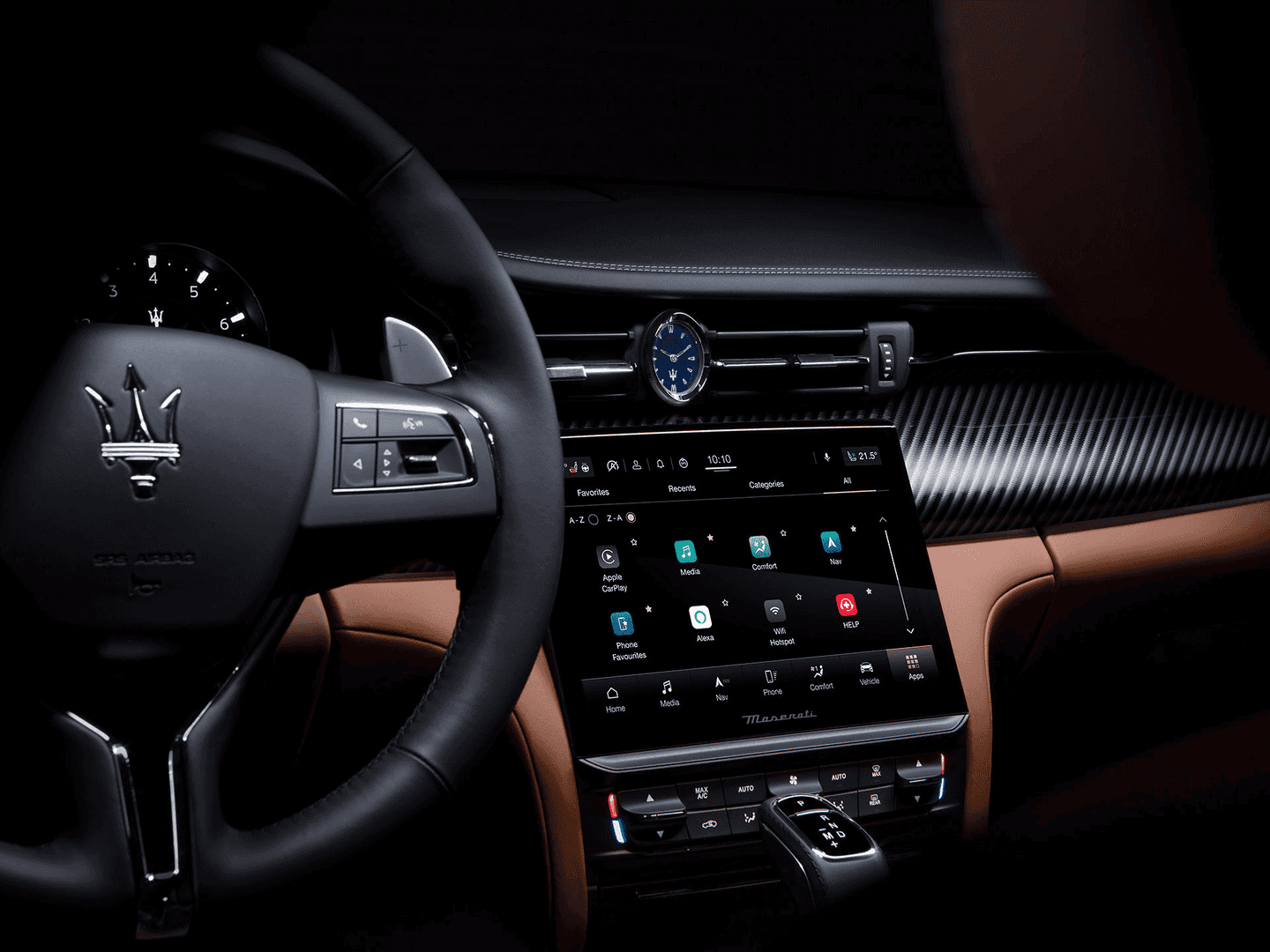 Here at Zeigler Maserati, we believe the Maserati finance process should be accessible to everyone. That's why we provide several financing tools and resources, to help you on every step. It's also why we're sharing a glossary of auto financing terms, so you can feel confident and capable taking home your new Maserati today.
Auto Financing Terms Explained
The more you know about the auto financing process, the easier it will be to find the perfect vehicle at the perfect price. Here are just some of the essential terms and phrases you'll want to familiarize yourself with before you buy.
Down Payment
The down payment is the amount of money you'll "put down", or give to the Maserati dealership on the day of purchase. The more money you put down, the smaller your monthly costs will be, and the faster you'll pay off your vehicle.
MSRP
MSRP stands for manufacturer suggested retail price. It is often the baseline of vehicles available for sale, and the starting point for negotiations on prices and options. Always check specials and deals for savings off the MSRP of your new Maserati.
Credit
Your credit score will tell potential lenders about your payment history. The higher your credit score, the more vehicle options and terms will be available to you. If you're looking to lease a Maserati, you will need a high credit score to qualify. Your credit score doesn't need to be as high to purchase a car.
Interest Rate
Interest is the cost of borrowing money for your vehicle. It is a small percentage of the overall vehicle loan and will be calculated each month. The faster you pay off your car, the less you'll end up paying in accrued interest costs.
Depreciation
Depreciation is the rate at which a vehicle loses value. Most depreciation affects new vehicles, which means pre-owned Maserati models maintain more, if not all of their value. This can affect future selling or trade-ins.
Trade-In
One way to save on the next great car is by trading in. To start, the value of the vehicle will be put toward the cost of the new car, which means big savings. You'll also see savings on any current loans and sales tax when you trade in.
Learn more about the Maserati financing process at Zeigler Maserati today.