Your Guide to Luxury Motoring at Zeigler Maserati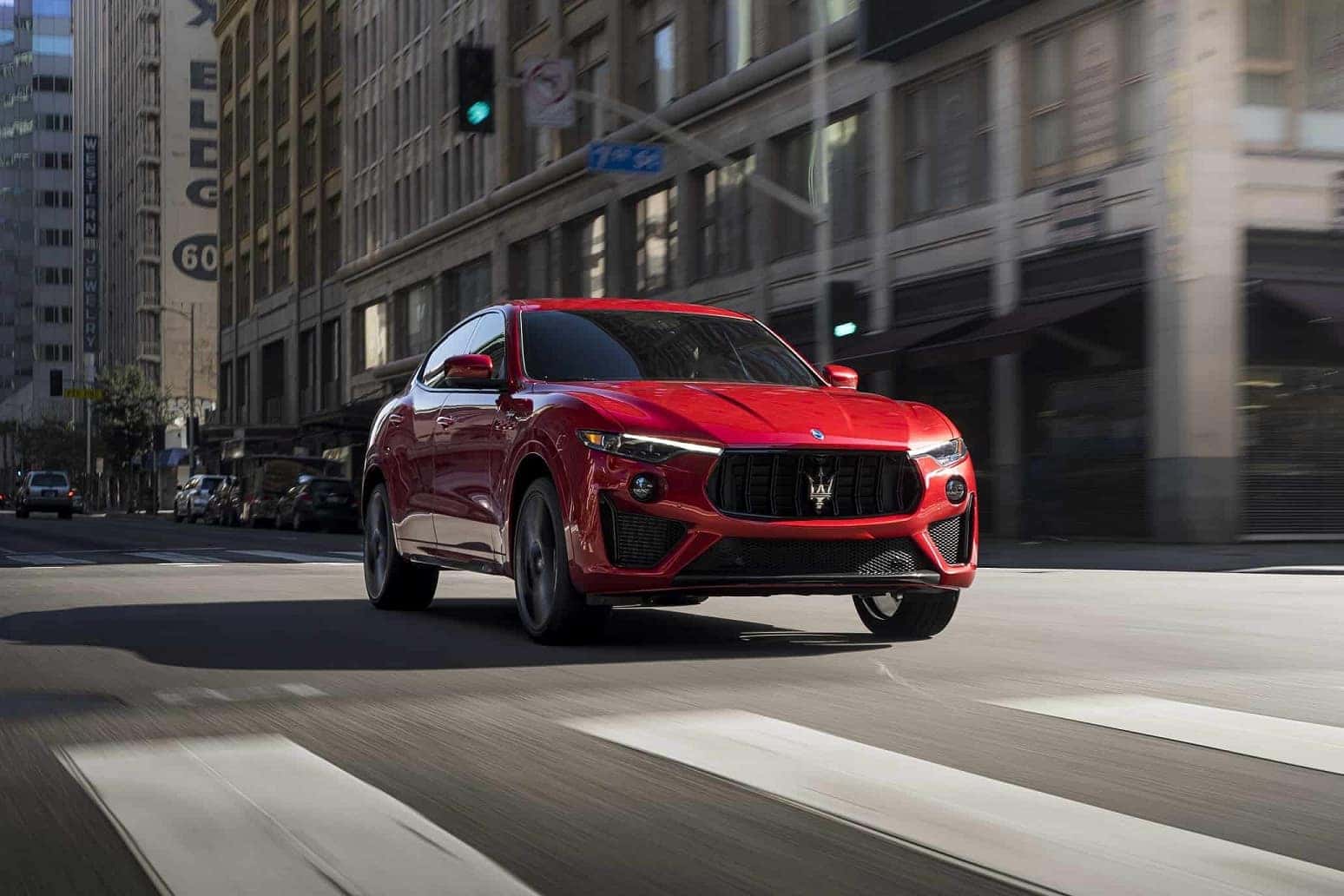 No automobiles in the world compare to those bearing the Maserati marque. From stunning luxury SUVs like the Maserati Levante to stately sedans such as the Maserati Ghibli, every Maserati car is engineered to deliver the ultimate in Italian sportscar design, power, and performance.
What Makes the Maserati Brand Special?
From its humble origins in the heart of Bologna, Italy more than a century ago, the Maserati brand has grown into a global automotive icon. Universally accepted as a symbol of motoring excellence, the brand has always been at the vanguard of automobile styling, performance, and technology. Our Maserati dealership in Schaumburg, IL is proud to be a part of such a rich history, encapsulated in the Maserati Trident symbol that graces every Maserati car.
Even though Maserati models come in different body styles and trims, all of them share some commonalities. Every Maserati car is equal parts elegant and sporty, providing a luxurious driving experience imbued with unsurpassed power and comfort. Sleek, rounded exterior styling also defines every Maserati vehicle, classy and eye-catching and inspired by the company's racing heritage and its dedication to beauty in all facets of design.
Moreover, only the finest amenities are integrated into a Maserati automobile, representing the best in terms of comfort, safety, and infotainment while allowing for extensive customization based on the owner's interests.
Maserati Models at Zeigler Maserati
Shop our nearby Maserati showroom and you'll have several compelling choices for your next automobile. In the sedan class, the Maserati Ghibli is a breath of fresh Italian air compared to the stoic personality of its German competitors. Expressive styling and intuitive steering are yours to enjoy behind the wheel of the Maserati Ghibli, made even more engaging thanks to its comfortable seats and inspiring exhaust note.
Meanwhile, the Maserati Levante is every luxury SUV shopper's dream come true. Fast, nimble, and distinctively styled, the Maserati Levante boasts three turbocharged engine choices, an adaptive suspension, and standard all-wheel drive (AWD). First-class amenities such as a panoramic sunroof, hands-free liftgate, and 12-way power heated leather seats are in full effect too.
Experience Our Maserati Cars Today
If you're a luxury car shopper in Chicagoland, Zeigler Maserati is a prime destination for the finest Italian-made sports sedans and performance SUVs. Visit our conveniently located showroom today and indulge our superlative selection of new and pre-owned Maserati automobiles, supported by Maserati-certified service and parts specialists.