Zeigler Maserati Discusses the Benefits of Buying a Pre-Owned Luxury Vehicle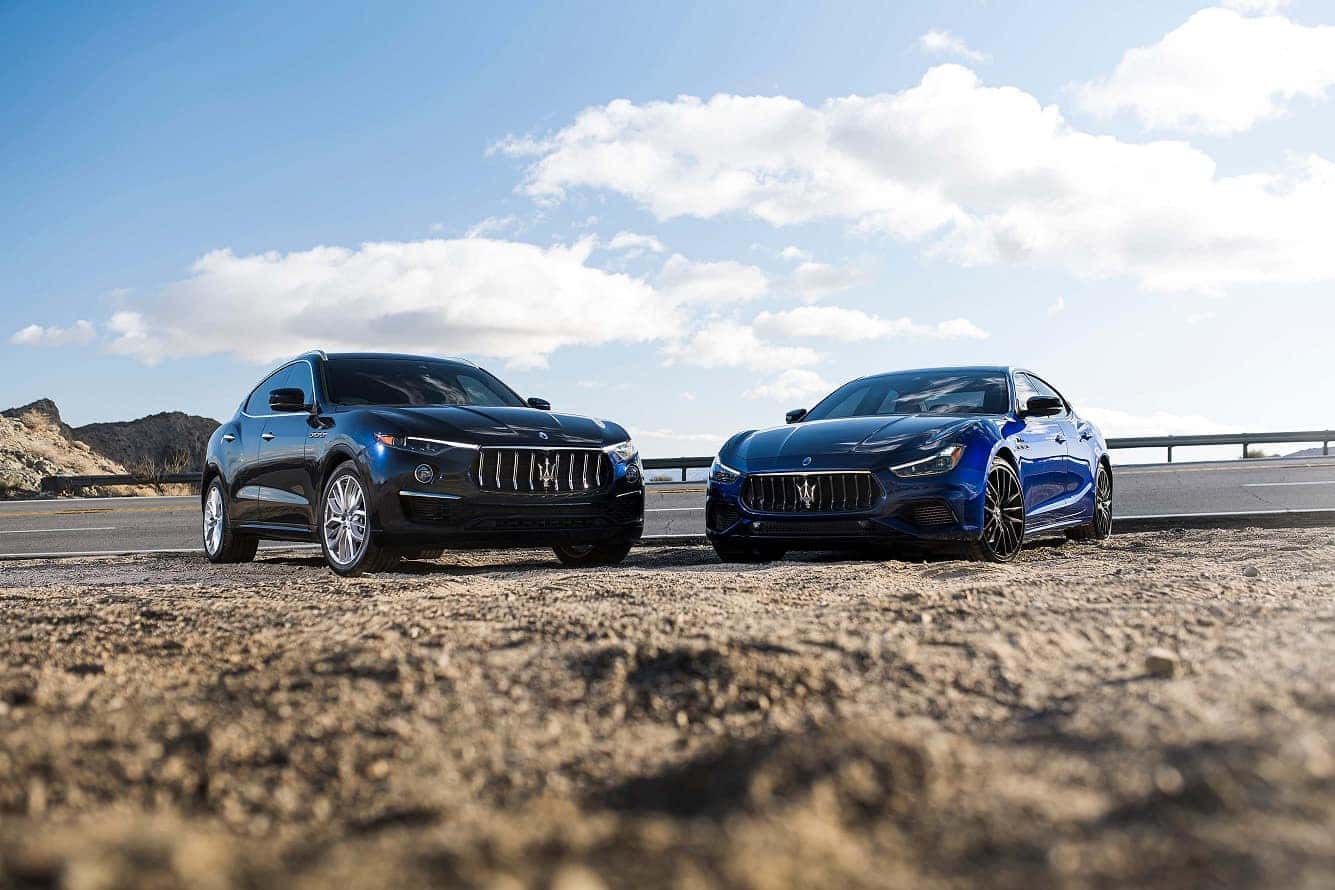 If you're shopping for pre-owned luxury cars, Zeigler Maserati has a terrific selection. There are several great benefits to buying a pre-owned luxury car, ensuring a memorable ownership experience for years to come.
Benefits of Buying Pre-Owned
One of the biggest benefits to buying a pre-owned luxury vehicle – particularly one bearing the Maserati marque and sold at our local pre-owned car dealership – is quality. Today's pre-owned vehicles are far superior to the "used" vehicles of 20 or even 10 years ago.
Automotive design has evolved exponentially in the last decade, and automakers like the Maserati brand use the latest materials and technologies to ensure reliability and durability for hundreds of thousands of miles.
Getting Maserati financing for a pre-owned Maserati vehicle also means enjoying maximum return on investment. For example, if the brand-new version of your dream car is a bit outside your budget, you'll likely find a very affordable pre-owned option. This path helps you avoid the significant depreciation that affects every new car, while still enjoying maximum style, performance, and amenities in a Maserati automobile.
Pre-Owned Maserati Vehicles on Our Lot
Get in contact with our with our friendly team of Maserati dealers, and we'll be happy to help you find the perfect pre-owned luxury automobile. Regardless of what body style you prefer, we offer a range of fantastic choices.
For example, if you're seeking a luxury sedan for an ultra-comfortable commute, consider a pre-owned Maserati Quattroporte or a pre-owned Maserati Ghibli. Or, if your growing family seeks a plush, versatile SUV, our deep inventory includes top-rated pre-owned vehicles such as the Maserati Levante.
While you're exploring our pre-owned inventory, you might also consider a Certified Pre-Owned Maserati. Our Certified Pre-Owned (CPO) vehicles represent the best of the best of our pre-owned inventory. These models undergo a thorough front-to-back inspection, are exceptionally warrantied, and feature only genuine Maserati parts and accessories.
Buy a Pristine Pre-Owned Maserati Model Today
Zeigler Maserati invites you to visit our welcoming showroom today and test drive your favorite pre-owned and CPO Maserati automobiles. Get to know each model inside and out, and after you've found the perfect model, we'll assist you with financing, service, and much more.