3 Maserati Service Tasks to Get Before the Start of Fall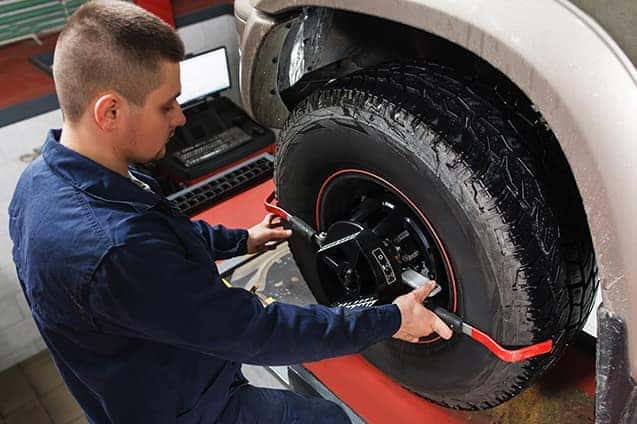 Are you excited about the start of fall? Time to say goodbye to the brutally hot summer. To truly enjoy the autumn season, however, you need be sure that your Maserati car is ready for it. Here Zeigler Maserati goes over three essential Maserati service tasks you should get done now.
1. Brake Inspection
It won't be long now before the roads in our area become slippery. This means that you must be sure your braking system is in tip-top shape to keep you as safe as possible. A thorough inspection will reveal if any components are wearing down and should be replaced.
2. Battery Test
Batteries don't generally have a very long lifespan, as they only usually last for about five years. And because colder temperatures can cause an older battery to struggle, you should have yours tested. If the power is starting to become low, this gives you a great opportunity to get a replacement.
3. Tire Air Pressure Check
Colder temperatures can do a number on your tires, which is why the air pressure needs to be checked. If it's too low, not only does this hurt the performance of your tires, but it will also reduce your gas mileage. And while your car probably has a monitoring system, it will only alert you to an issue if the pressure in a tire drops below 75 percent.
Make Sure Your Maserati Vehicle is Ready for Fall Weather
Being proactive is the best way to keep your vehicle in excellent condition. If your car needs any of these maintenance tasks, get in touch with the service center at our Maserati dealership in Schaumburg, IL, to schedule an appointment.