5 Benefits of a Maserati Lease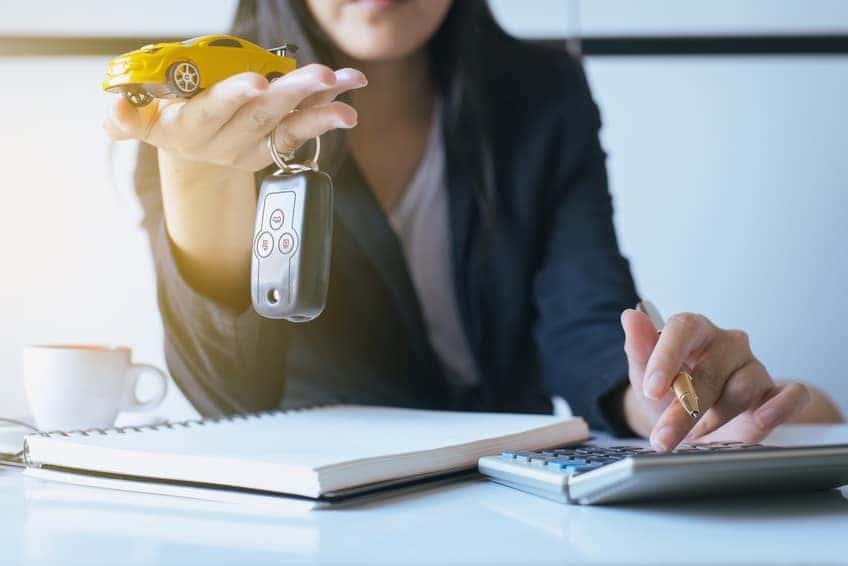 If you're looking for a luxury car, buying is not your only option. In fact, going with a Maserati lease offers quite a few benefits.
Monetary Savings
Perhaps the number one reason to lease a car is because it's a cheaper option compared to buying. Since you're not paying for the entire vehicle — just what it's worth for the duration of the lease — your monthly payments on a lease end up being much lower.
No Long-Term Commitment
If you can't decide which car to buy or just can't find one that you want to own, leasing is a great option. A short-term lease might only be for two years, giving you some extra financial flexibility.
A New Model Every Couple of Years
A lease gives you the opportunity to get into a new model vehicle that you might otherwise not be able to afford. Once the lease expires, you can simply upgrade to a new lease in one of the latest models, meaning you can keep updated with the latest safety features and conveniences of newer vehicles.
Variety of Cars to Choose From
In addition to driving a new car, leasing also gives you the opportunity to try out a variety of vehicles. For example, you could start with a sedan, but maybe over the time of that lease your family expands, so you can easily lease an SUV for your next vehicle.
Ownership Option
Another big benefit of leasing is that you have the option to turn it into ownership once the lease expires. If you discover that you love your leased car and don't want to turn it in at the end of the lease, you'll have the ability to refinance and purchase the vehicle.
Find Your Maserati Lease at Zeigler Maserati
If you're ready to lease a great vehicle, Zeigler Maserati will help you find the right vehicle. Visit our Schaumburg, IL dealership to learn about all of your leasing options.