Can I Finance Maserati Parts?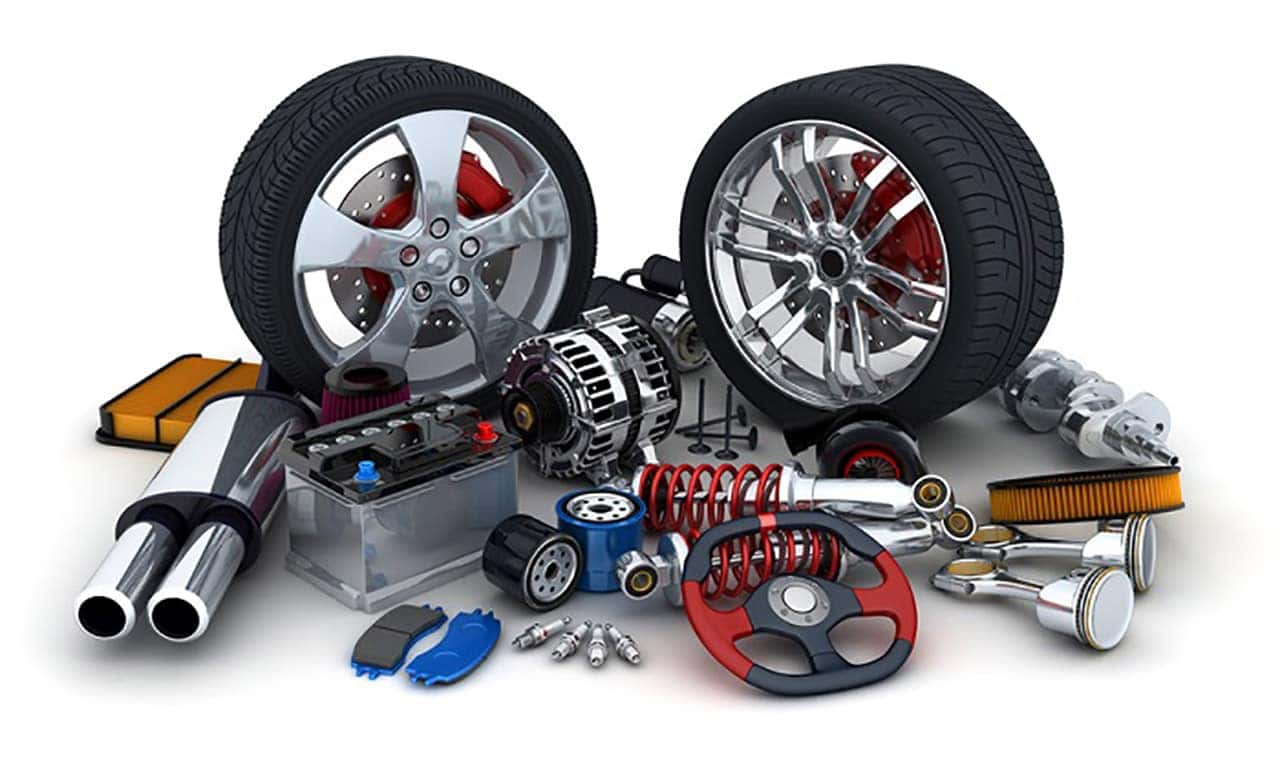 Here at Zeigler Maserati, we only carry the highest quality Maserati parts. We're dedicated to keeping your Maserati vehicle in great shape for a long time to come, which is why we make it easy to finance and pay for the parts you need. Visit Zeigler Maserati to find essential parts and accessories for your vehicle in Schaumburg, IL today.
Financing Maserati Parts
If you need essential repairs and upgrades, you may not have the capital on hand to purchase the parts right away. That's where auto part financing can come in. There are several different options for financing car parts, which means it's easy to find the right parts at the right price.
To start, many manufacturers and dealerships will have their own specific financing programs. Typically, these programs last about nine to twelve months, with installments paid out monthly. Often times, you can pay a large amount toward the end of the payment program to help reduce the total cost of the part.
If you're looking for part financing, you may also want to consider installment and credit systems. For instance, PayPal has credit options that allow you to make a large purchase and pay it off over time. AfterPay is another commonly used credit system for larger or emergency purchases.
If you're looking to purchase parts here at Zeigler Maserati, makes sure you explore the rotating specials and deals on parts and services, to help reduce the initial costs.
You can find all the most important parts for your Maserati vehicle right here at Zeigler Maserati. Learn about your financing options and find the parts you need on our website. And when the time comes for installation and service, schedule an appointment at Zeigler Maserati in Schaumburg, IL.