Can I Switch from Leasing My Maserati Vehicle to Financing It?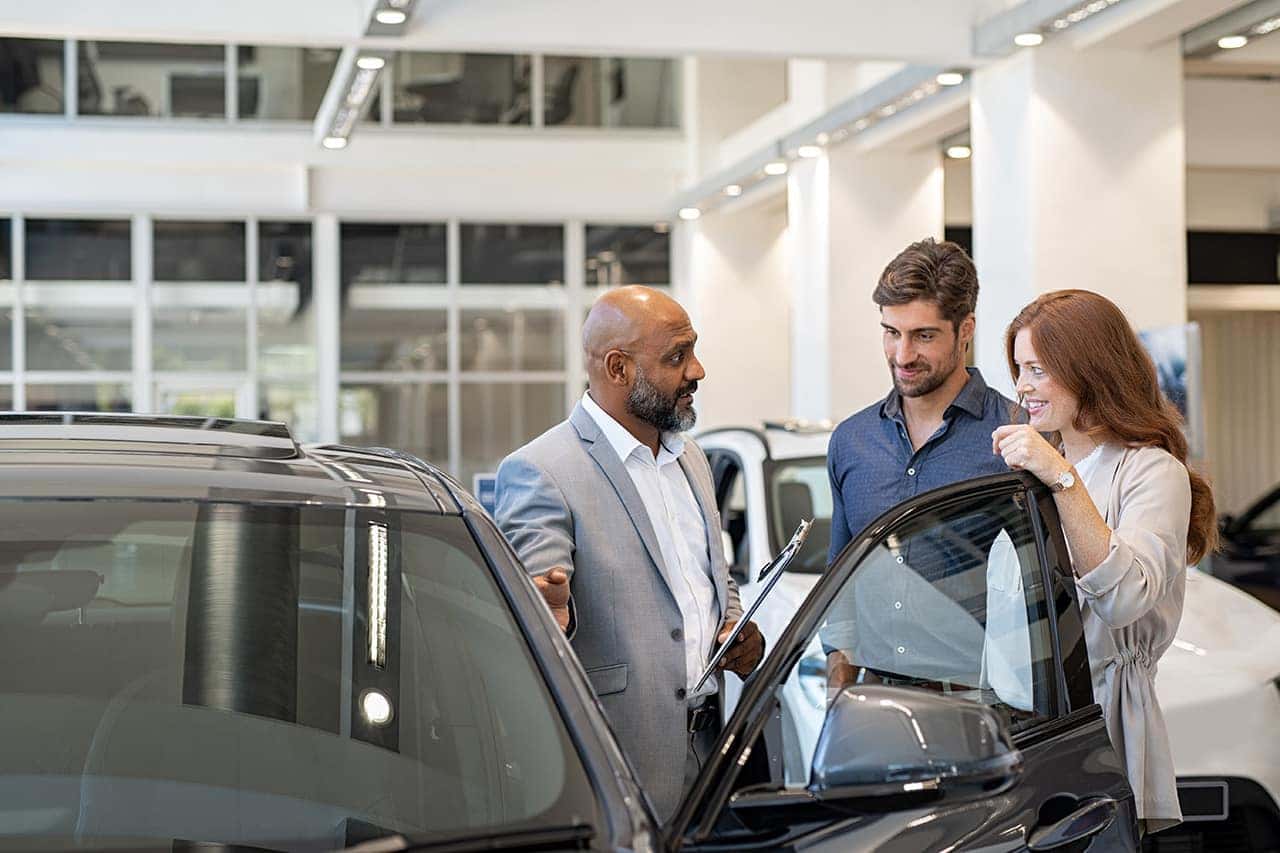 There are many benefits of a Maserati lease. Because this is essentially like a long-term rental, you aren't committed to just one vehicle for very long. And when the lease ends, you have a lot of choices, including turning in the car or leasing something else.
But, what if you want to keep your car permanently? You will have different options to consider when switching from leasing to financing.
End the Lease Early
If you want to own your car because the lease payments are high and you think financing is the better choice, you will be able to get out of the lease early. There will, however, be an early termination fee, and it may be sizable.
You might also be on the hook for any lease payments that remain. You'll want to talk to your dealership so will know exactly what your costs would be if you go this route.
Wait for the Lease to Expire
The simplest way to start financing your Maserati is to just wait for the lease to end. When this happens, you'll bring your car back to the dealership and they will let you know its value.
Then you can fill out a financing application to get pre-approved for your loan. Once that is squared away, it is just a matter of supplying a down payment and picking a loan term and monthly payment plan.
Zeigler Maserati Can Help You Make the Right Choice
If you are uncertain about what to do with your lease, get in touch with Zeigler Maserati. We'll help you decide the best course of action to take.