Car Inspection FAQ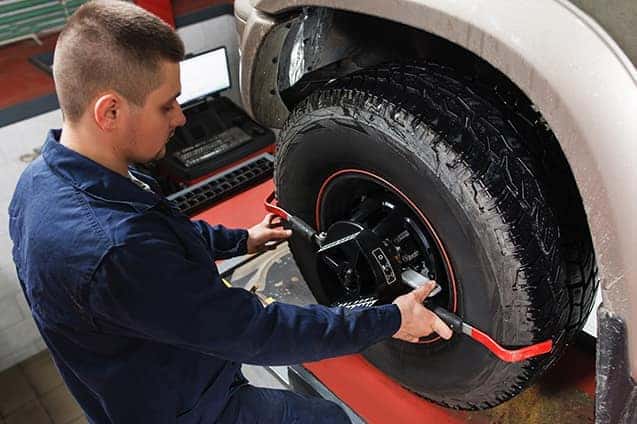 Maserati vehicles are some of the finest on the planet. With incredible power and outstanding agility, you probably love slipping behind the wheel every chance you get.
Your vehicle won't stay in fantastic condition by itself, however, as it requires regular service. And this needs to involve a car inspection in Schaumburg, IL.
What is Included in a Car Inspection?
The major parts of your Maserati will be looked at during the inspection. This includes the:
Braking system
Tires
Battery
Fluids
Filters
Technicians will make sure that everything is in good working order. And if anything is getting old and worn out – like the brake pads or battery – you can have it replaced. You can also get vital service tasks like an oil change or tire rotation if need be.
What Happens if an Inspection is Skipped?
If you neglect regular inspections – and the subsequent service – you will feel it. First, without routine oil changes, for example, the power in your car will suffer.
This will also negatively affect your fuel economy, causing you to have to get gas a lot more frequently. Without periodic inspections, you won't know which parts could be on their last legs, and this could result in a big and expensive repair later on.
When Should My Car Get Inspected?
You should make a point to have your vehicle inspected every year. Even if it seems to be running as well as ever, this can just confirm with technicians that everything is operating as it should.
The service center at Zeigler Maserati can give your car a thorough inspection. You can contact us now to schedule one or for any other maintenance you may need.