Enjoy the Benefits of a Used Maserati at Zeigler Maserati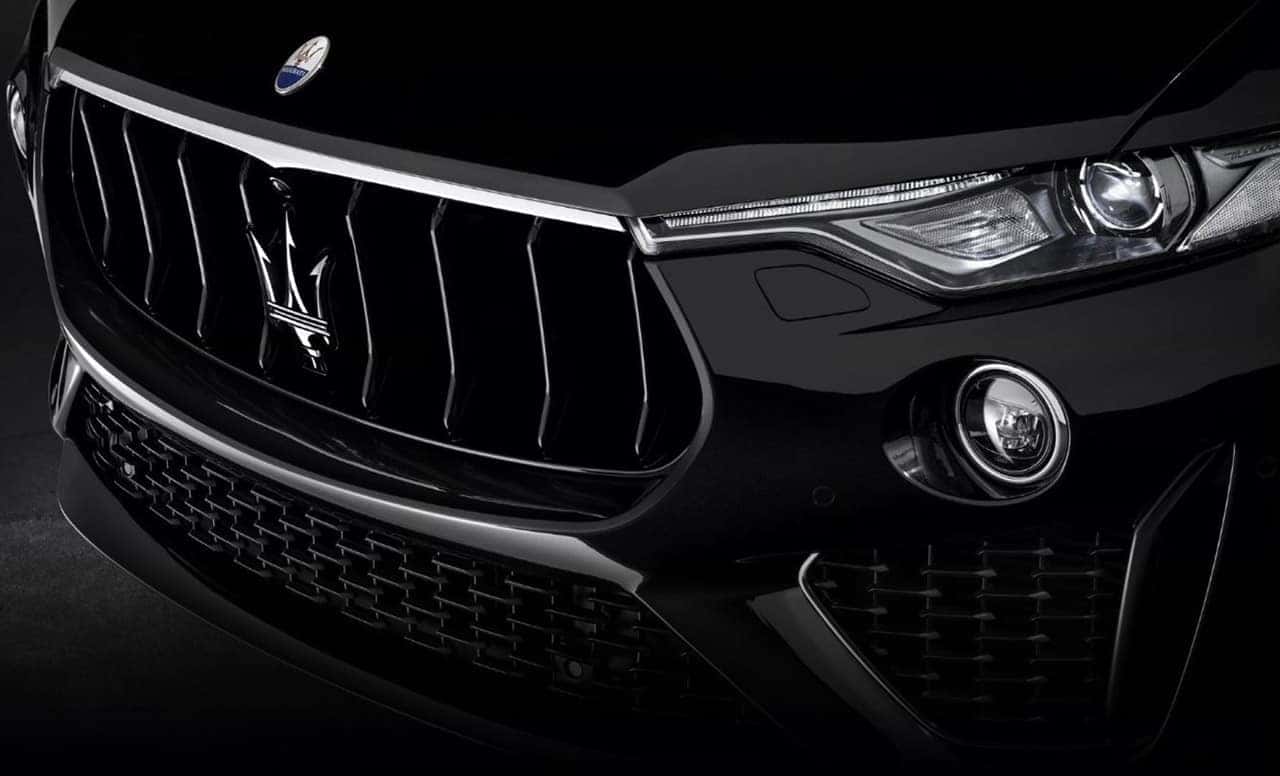 There are many reasons to consider a used Maserati when it's time for the next great ride. Here at Zeigler Maserati, we believe the perfect vehicle should be available at the perfect price and purchasing pre-owned is an easy way to save. Here are just some of the other benefits you can expect when you purchase a used Maserati model.
Savings at Every Step
Pre-owned vehicles are less expensive than brand new cars, but you won't just save on the down payment and monthly payments. You'll also see savings on in-between costs, like sales tax and insurance, as well as accrued interest costs, since you'll be able to pay your vehicle off more quickly.
More Options
Because pre-owned vehicles are less expensive than new cars, you'll have a wider inventory of vehicles to pick from. That means you can pick out the car that really calls to you, rather than having to settle for a less costly option.
Lower Depreciation
Depreciation is the rate at which vehicles lose their value. Most depreciation affects new cars, however, which means you'll see more of the initial value of your vehicle returned if you sell or trade in your car.
Reviews and Ratings
Get the inside scoop on model ownership from the drivers who know best. It's easy to find the perfect pre-owned Maserati for your driving needs with access to reviews and ratings from real owners.
Come Down to Zeigler Maserati
Here at Zeigler Maserati, you'll find pre-owned vehicles for any driving occasion—and that's not all. Visit our dealership for personalized financing support, reliable service, and more. Schedule a test drive in a pre-owned Maserati model at our dealership today.