Financing Tips: Loans vs. Leases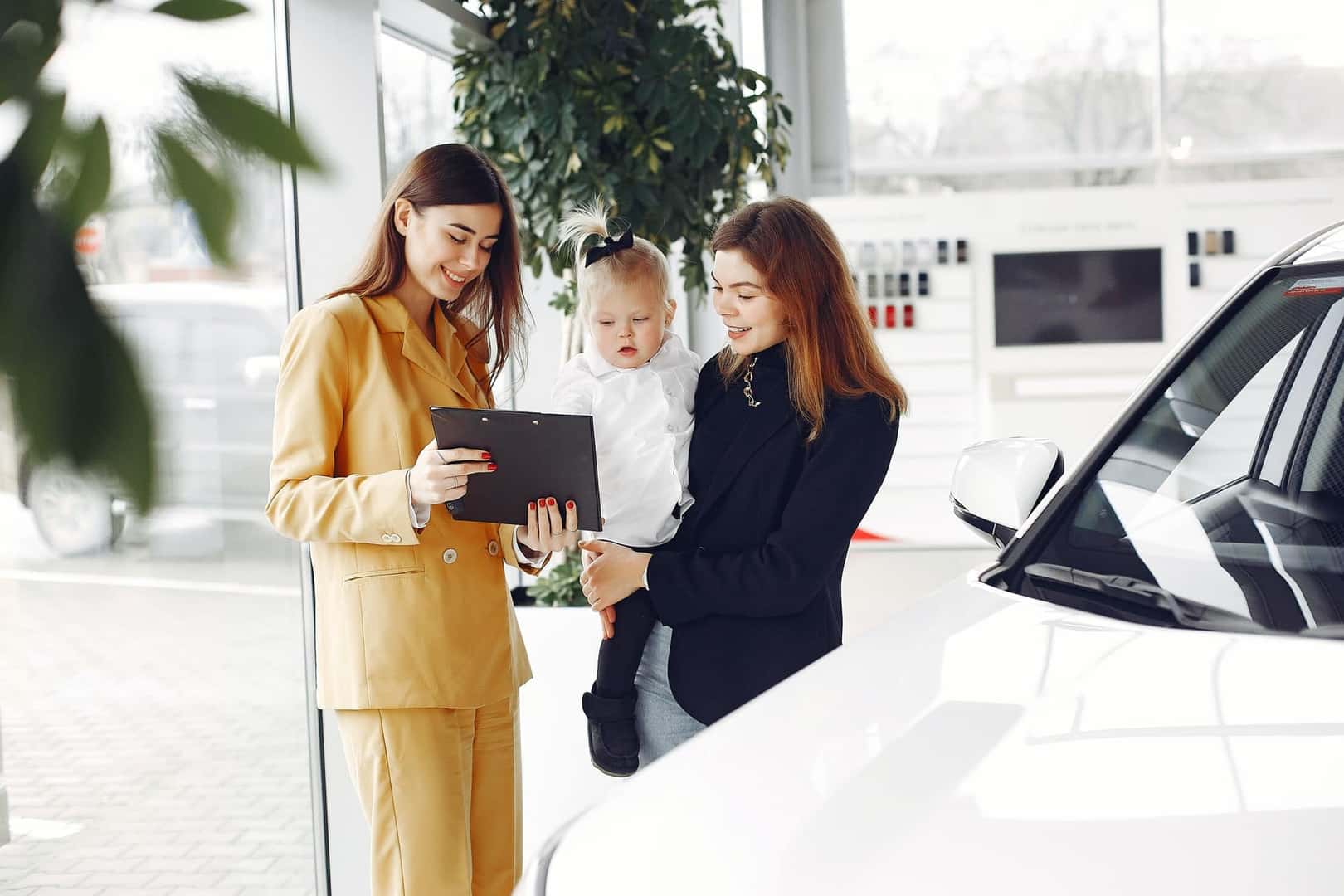 Zeigler Maserati has the performance vehicle you've been looking for, but how should you pay for it? You can buy a new Maserati outright with a car loan, or you can lease one for a long or short term. Let's look at both routes: car loan vs. a Maserati lease.
Loans vs. Leases: What's the Difference?
When it comes to paying for your new Maserati, a lease and loan both involve an agreement to a payment plan over an agreed-upon span of time. With a loan, you are most likely going to buy the car at the end of the payment cycle. With leasing, you will need to buy the car or give it up and perhaps lease another one.
A pro for buying is that you will own the car at the end. If you have fully inspected the vehicle before signing the payment plan and kept up with regularly scheduled service and maintenance, you'll have a solid car that's yours, free and clear.
On the other hand, what if long-term car ownership is not for you? Leasing a car can free you up to try different cars that might be too expensive to buy. The lease payments are also usually less per month than the ones you'll make if buying.
Short Term vs. Long Term
This is a subjective factor that could have a big impact on what you decide. Are you looking to try a few different Maserati vehicles over the course of five years or so? If so, then a short-term lease arrangement might be for you. Do you want something more long-term? Then consider a loan to buy the car outright.
Either way, contact the finance department at Zeigler Maserati for more information.