Find Maserati Parts Online With Zeigler Maserati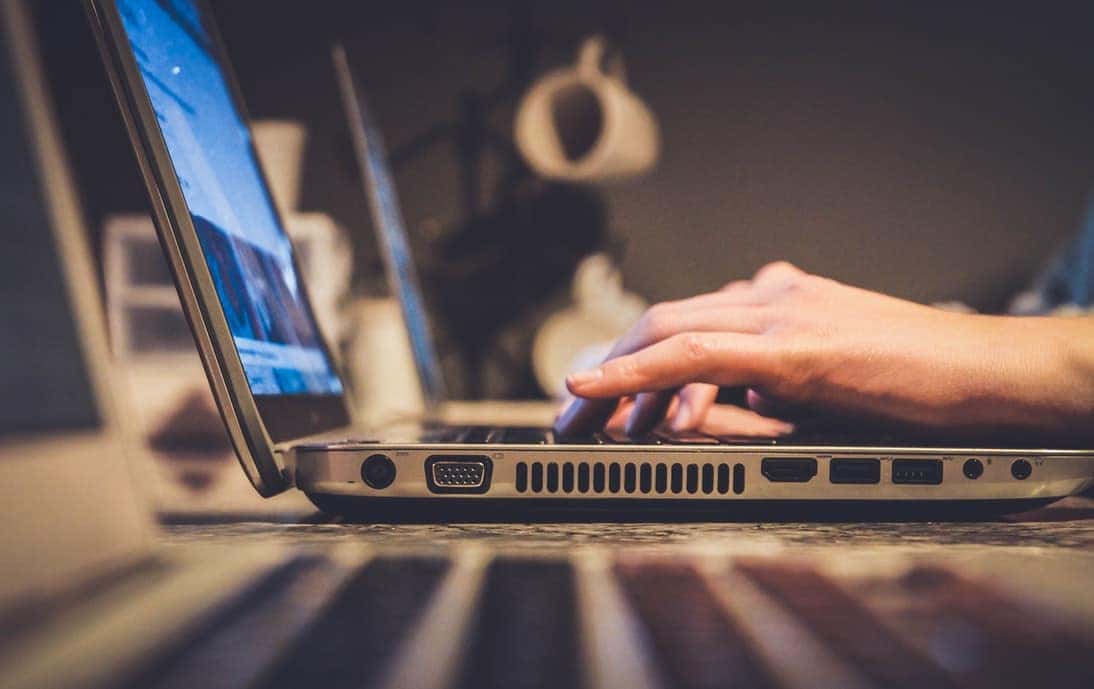 Maserati parts can make all the difference when it comes to servicing, repairing, and upgrading your Maserati vehicle. That's why Zeigler Maserati is the Schaumburg Maserati dealership dedicated to making it easy to find, order, and install the Maserati parts your new vehicle deserves.
Why Are Maserati Parts Better?
You have a lot of options when it comes to finding parts for your vehicle, but there are many benefits to purchasing Maserati OEM parts over all the rest. OEM stands for original equipment manufacturer parts, and means that the parts were produced with the same tools that originally made your car.
A major benefit is that they're easy to find, track, and install. They are consistent and high-quality, which can save you time and money and reduce the need for costly repairs and upgrades. Importantly, OEM parts come with protections and warranties that will keep your new Maserati safe from damage or complications.
How Can I Order Maserati Parts Online From Zeigler Maserati?
If you've decided that Maserati OEM parts are right for you, then you'll want to make Zeigler Maserati your first stop. We make it easy to order the parts and accessories you need right from the comfort of home with our online store front.
Begin by visiting our parts center online and then clicking on the "Order Parts" button. You'll be directed to a page that asks important information about you and your vehicle, and then about the specific parts you'll need.
You will be able to request multiple parts in a single order, will be asked if you need part installation by our expert Maserati service team, as well. Then simply submit and our team will be in touch with you about your parts needs as quickly as possible.
It's all right here at Zeigler Maserati, along with great vehicle, reliable service, financing options, and more. Order your next Maserati part with Zeigler Maserati in Schaumburg today.