First Things to Check When Buying Pre-Owned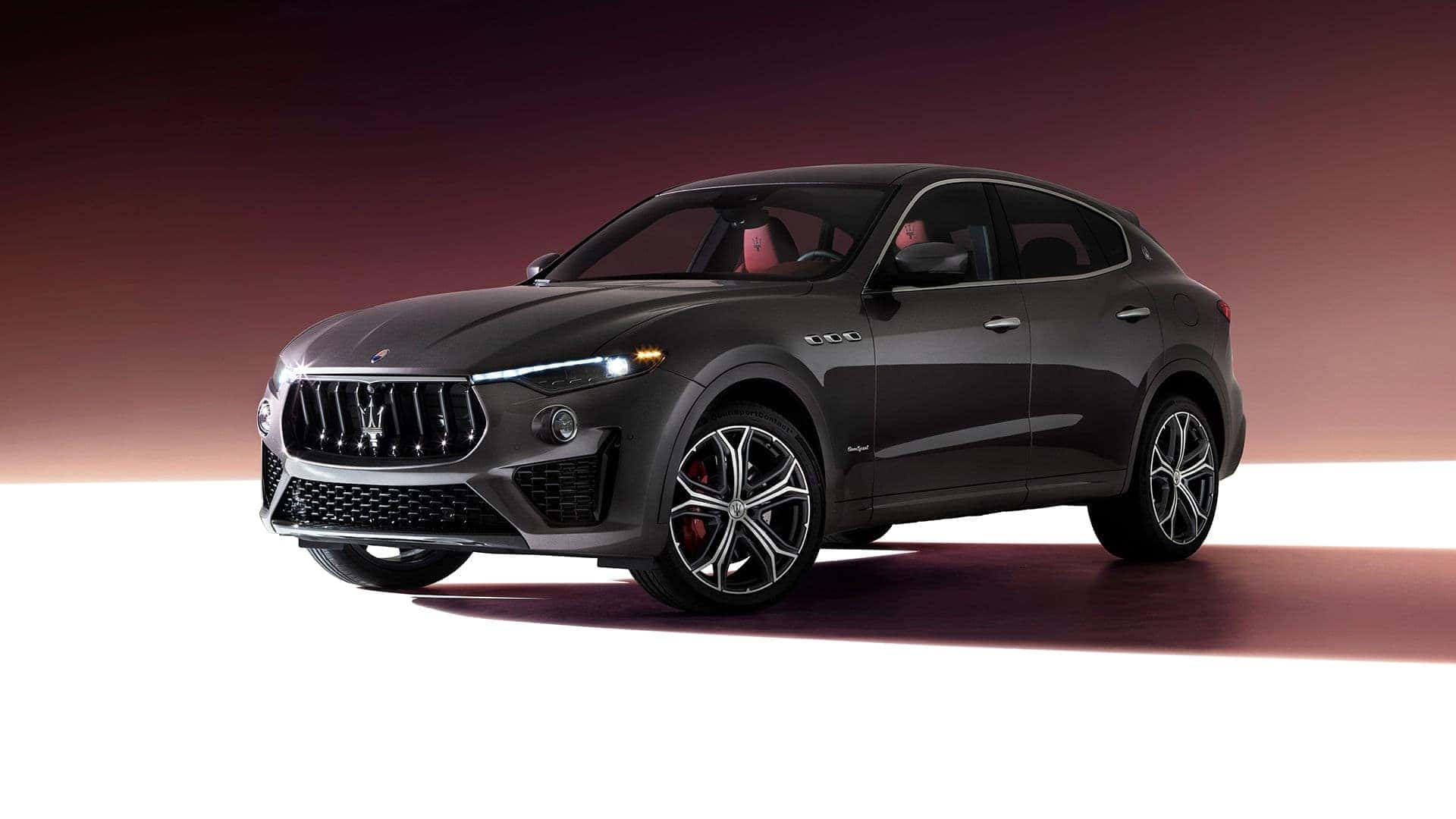 When you're ready to pick out a pre-owned Maserati model, Zeigler Maserati is ready to help. We believe performance luxury vehicles should be available at your budget, and purchasing pre-owned is a great way to save. Learn about best practices for purchasing a pre-owned vehicle at our dealership today.
How to Buy a Pre-Owned Vehicle
There are many benefits to purchasing a pre-owned vehicle, like big savings, a wider inventory, and a lower rate of vehicle depreciation. But you want to make sure it's the best pre-owned vehicle for your driving needs. Here are the first things you'll want to check when testing a pre-owned model.
Mileage
Mileage can give you insight into how hard a vehicle was driven and how far. Mileage tells us more about the condition of the vehicle and how much life it has left than age, and will also inform you of what parts and systems should be further inspected.
History
Vehicle history is one of the most important things to consider when purchasing a pre-owned vehicle. You want to look at the history of service and accidents, as well as repairs. While damage may not be a deal breaker, it can help to inform your budget, so you want to check vehicle history early on.
Rust-Prone Spots
While many dents and dings in pre-owned vehicles can be addressed without worry, rust is difficult to repair. Always look at rust-prone spots on pre-owned vehicles, like fenders and wheel wells, and move onto the next vehicle if you notice rust.
Get your Next Pre-Owned Vehicle at Zeigler Maserati
You can begin the pre-owned vehicle purchasing process right here at Zeigler Maserati. Start enjoying the many benefits of a pre-owned Maserati with a test drive at our dealership today.