Four Key Maserati Service Tasks for Winter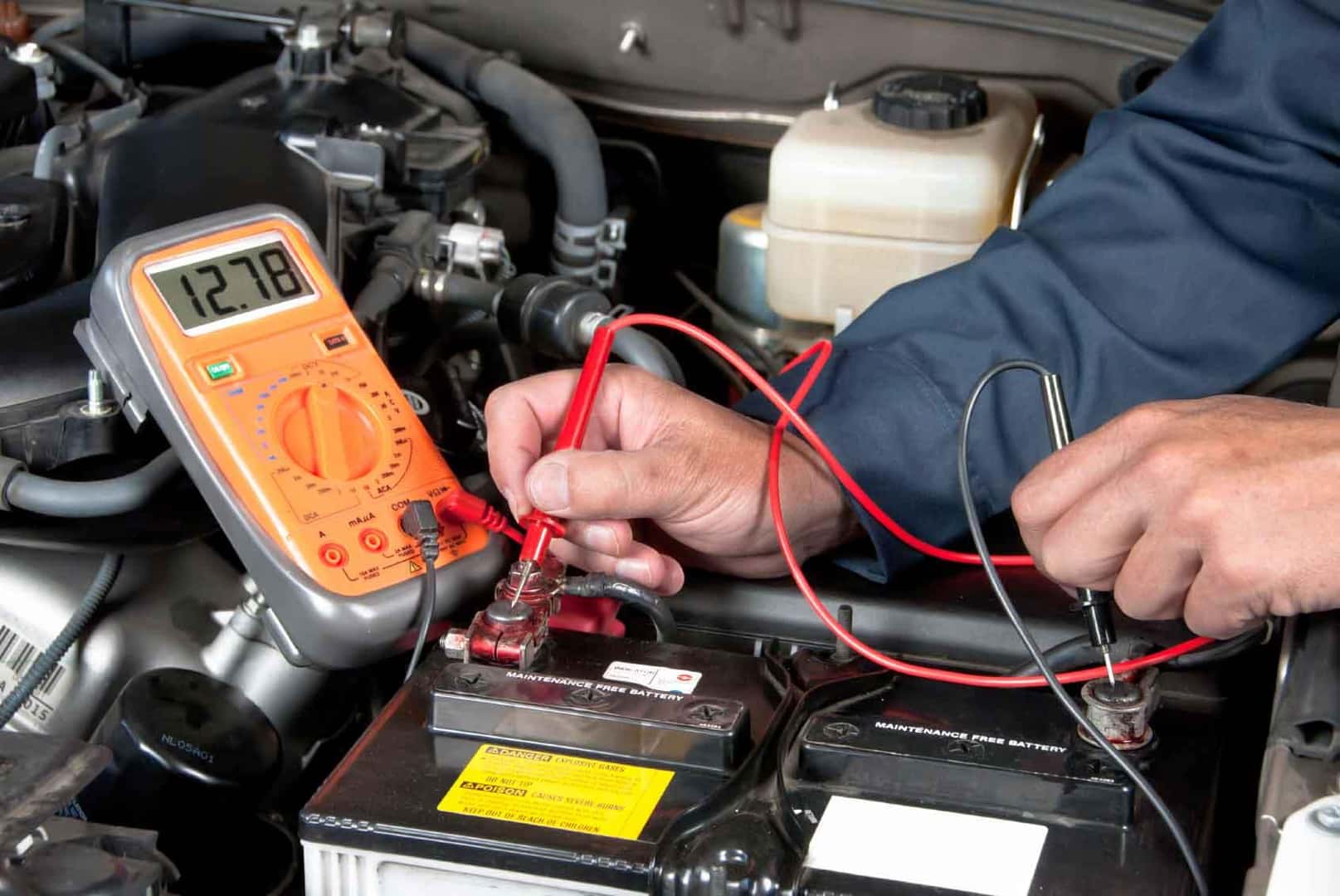 While Chicago, IL is certainly a wonderous place to live, there are, of course, some downsides. And winter weather is certainly one of these. While snow may be pretty to look at, it's certainly not fun to drive in.
This is why your car has to be ready, and our Maserati service center will make sure that it is with these tasks.
Tire Inspection
In order to offer the traction you need to deal with slippery roads, the treads on your tires have to be deep. If they are getting shallow, now is the time to think about replacements. Your tires also need to be inflated properly.
Fluid Check
When's the last time your fluids were checked? These should be monitored to make sure they are all at the correct levels. You definitely don't want to forget about looking at the anti-freeze. You should also make sure you have enough windshield wiper fluid.
Battery Test
In the dead of winter when temperatures are in single digits, older batteries can have a very tough time getting a car started. This is why you'll want to have yours tested. If the power is running low, this lets you be proactive and get it replaced.
Oil Change
When the mercury drops, this causes oil to get thicker. And when this happens, it can't supply the moving parts in the engine with the lubrication they need. The result is poor engine performance, as well as a decrease in gas mileage.
Now is the time to get maintenance for your car, and you can get the above tasks or any others you need from the service center at Zeigler Maserati. Contact us to make an appointment.