Get Maserati Oil Changes in Schaumburg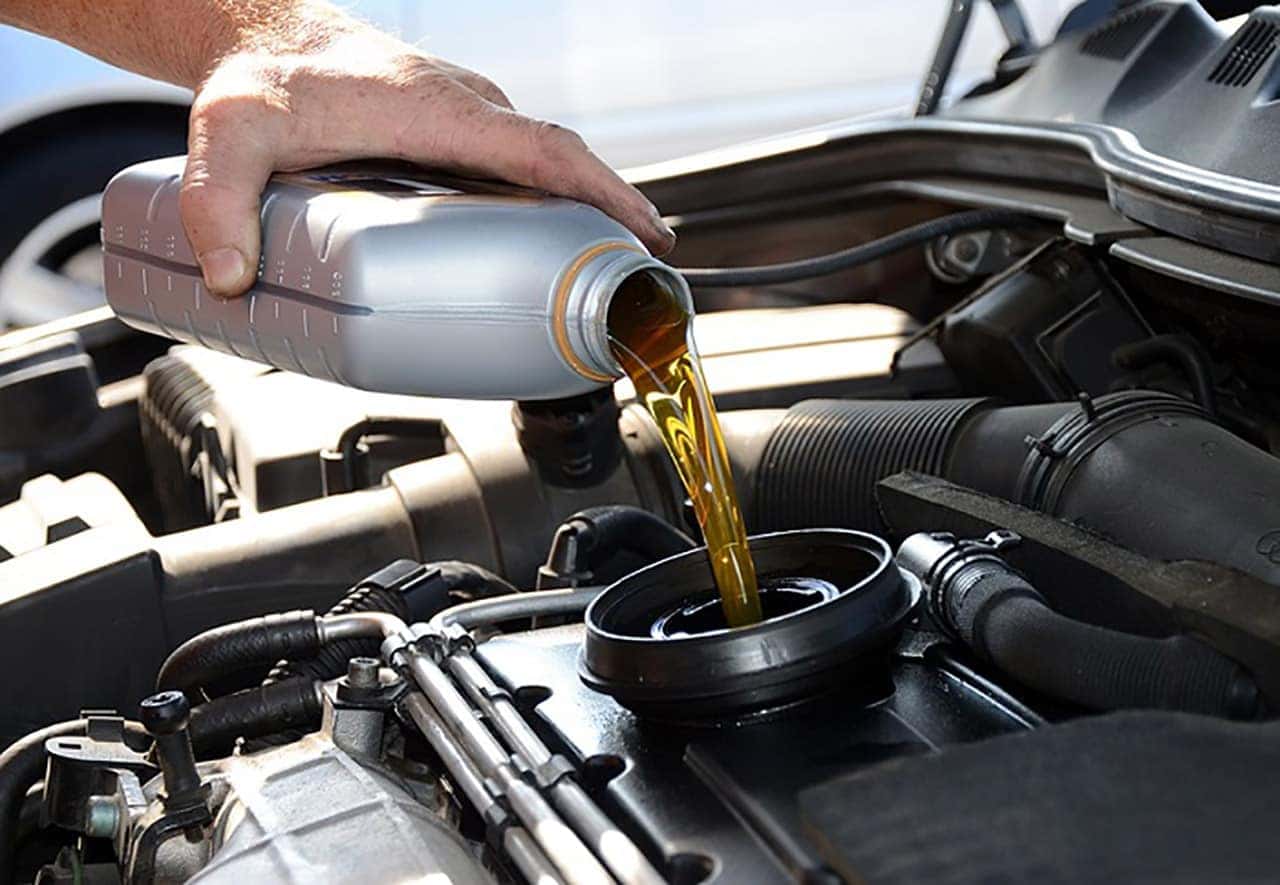 When it's time to get your next Maserati oil change, make Zeigler Maserati the Schaumburg dealership you visit first. Our expert service team is here to provide reliable and affordable service and the information you need to protect your vehicle between service appointments.
Here's a look at what you'll want to know about Maserati oil change care and service.
Does it Matter What Kind of Oil I Put In my Maserati?
There are a few different types of oil that can be used during oil changes, and each has their own use and benefit. It's important to understand the types of oils before deciding which one is best for your vehicle:
Synthetic Oil: Synthetic oil is best for higher performance vehicles and vehicles driven in extreme temperatures.
Synthetic Blend Oil: Synthetic blend oil is commonly used for vehicles that tow heavier loads like trucks and SUVs. It is one of the most commonly used types of oil because it is less expensive than full-synthetic oil.
High-Mileage Oil: High-mileage oil is best for protecting vehicles that have high mileage and ensuring they continue to run right for years to come.
Conventional Oil: Conventional oil is versatile and can be adjusted to fit your vehicle but is most commonly used by drivers without extra needs.
The new Maserati vehicles available here at Zeigler Maserati are high-performance and designed to deliver on the track. That's why you'll want to use synthetic oil for your Maserati vehicle every time and why you'll want to schedule regular oil changes with Zeigler Maserati.
For more information on Maserati service and care and to get the Maserati oil changes you can count on, make Zeigler Maserati your first stop. Meet with our expert service team in Schaumburg today.