How Many Miles Can You Put on a Maserati Lease?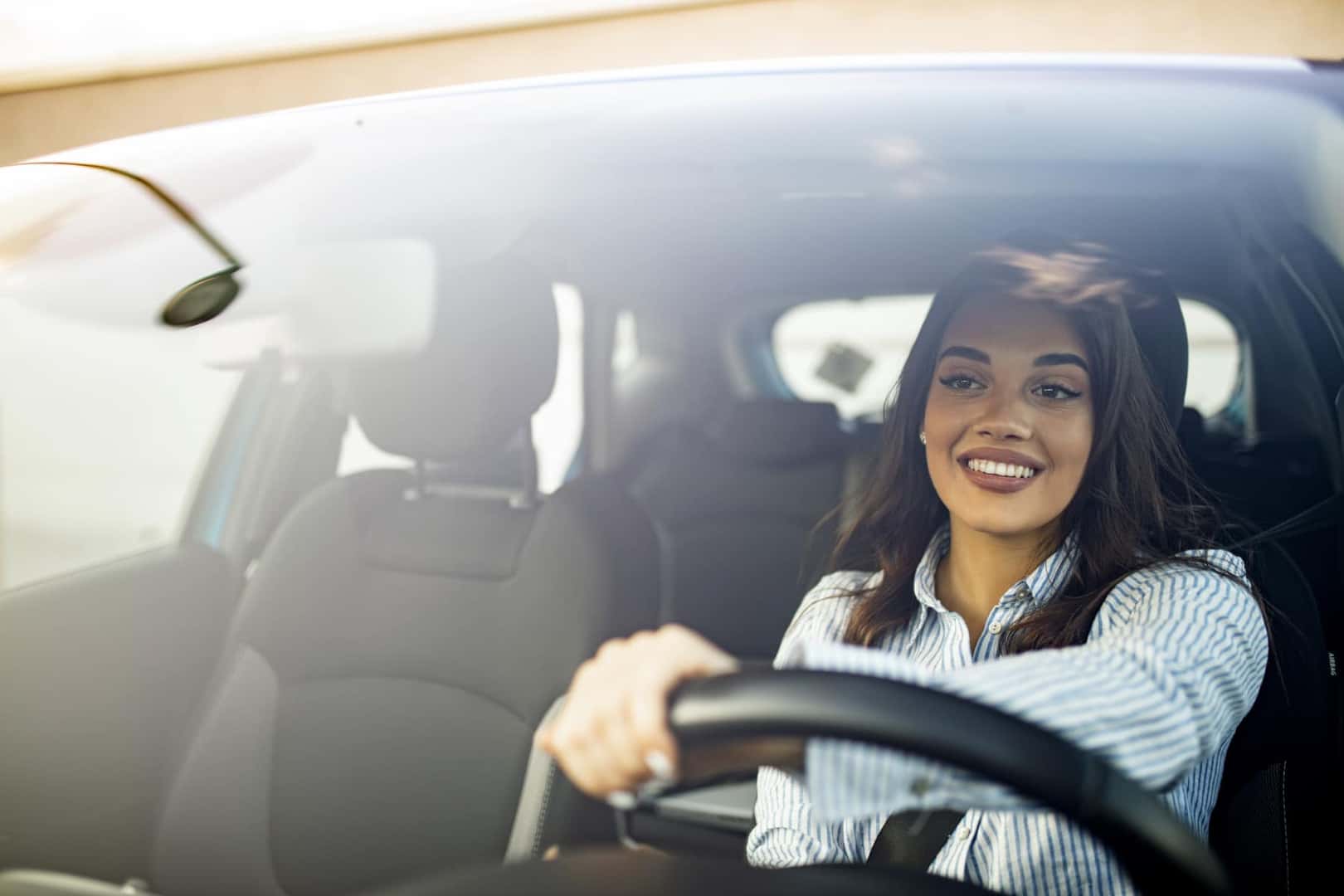 When you own a car, you can drive it as much as you want. The same isn't true, however, with a leased vehicle. If you're thinking about a Maserati lease it's important to understand mileage restrictions, and this guide goes over what you need to know.
Annual Mileage Limit
Do you have a pretty good estimate of how many miles you rack up every year? You should know this before signing a lease. This is because it will include an annual mileage limit, which can be between 12,000 and 15,000 miles. If you drive like a typical driver, that should work for you.
Extending Those Miles
If 15,000 doesn't work for you, there is another option to consider: a high-mileage lease. This type of lease generally has a yearly restriction of between 18,000 and 20,000 miles. If you have a long commute or otherwise do a lot of driving, this could be a good choice. It does, however come with larger monthly payments.
Overage Fees
While going over the mileage limit isn't the end of the world, you should know that this will come with a financial penalty. Make sure you understand what this is before signing your lease, as you don't want to get hit with an unpleasant surprise when it expires. Generally, you will be charged between 15 and 30 cents per mile you go over.
Learn More About Leasing at Zeigler Maserati
If you have questions about anything related to leasing, get in touch with Zeigler Maserati in Schaumburg, IL. You can also schedule a VIP test drive now and have a vehicle waiting for you when you come down to our dealership.