Lease a Maserati in Schaumburg Today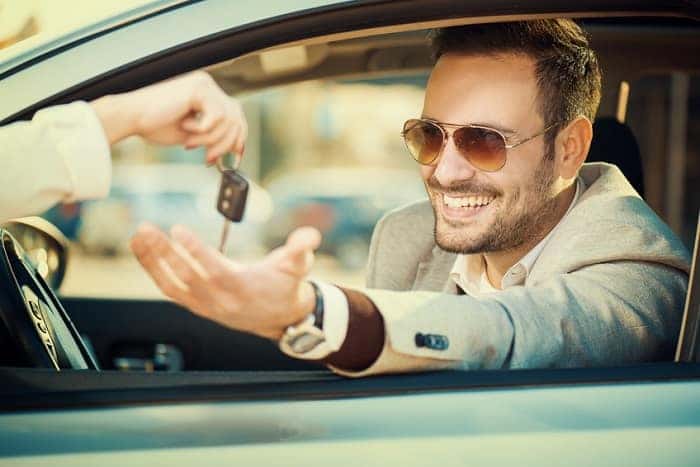 The Maserati lease process is one of the best ways to finance a new luxury performance vehicle and you can begin the Maserati leasing process right here at Zeigler Maserati today. The more you know about financing, the easier it is to find the right terms and conditions to fit your needs.
Benefits of Leasing a Vehicle
Here at Zeigler Maserati, we believe financing your next vehicle should be easy. That's why we're sharing information the leasing process.
Leasing is a great option if you like having access to the latest vehicles on the market. Maserati is known for its long history of performance and motorsport driving, and when you lease a vehicle, you'll be able to enjoy the most innovative performance, luxury, and safety features available in production vehicles.
You can also save a lot of money when you lease a vehicle. To start, your down payment will be lower, which means more vehicles will be available for you to pick from. Your monthly payments and in-between costs like sales tax and insurance will be lower, as well.
If you don't want to worry about selling your vehicle in the future, then leasing is a good choice. All you have to do is trade-in right here at Zeigler Maserati for the next great ride.
Why Lease at Zeigler Maserati?
Zeigler Maserati has you covered on every stage of the leasing process. Begin by exploring our wide inventory of new Maserati vehicles. Then check out our financing tools and resources like a vehicle trade-in value estimator, payment calculator, and finance application you can fill out right from the comfort of home.
Turn to Zeigler Maserati for your next lease. Schedule a financing and test-driving appointment in Schaumburg today.