Maserati Ghibli Service Schedule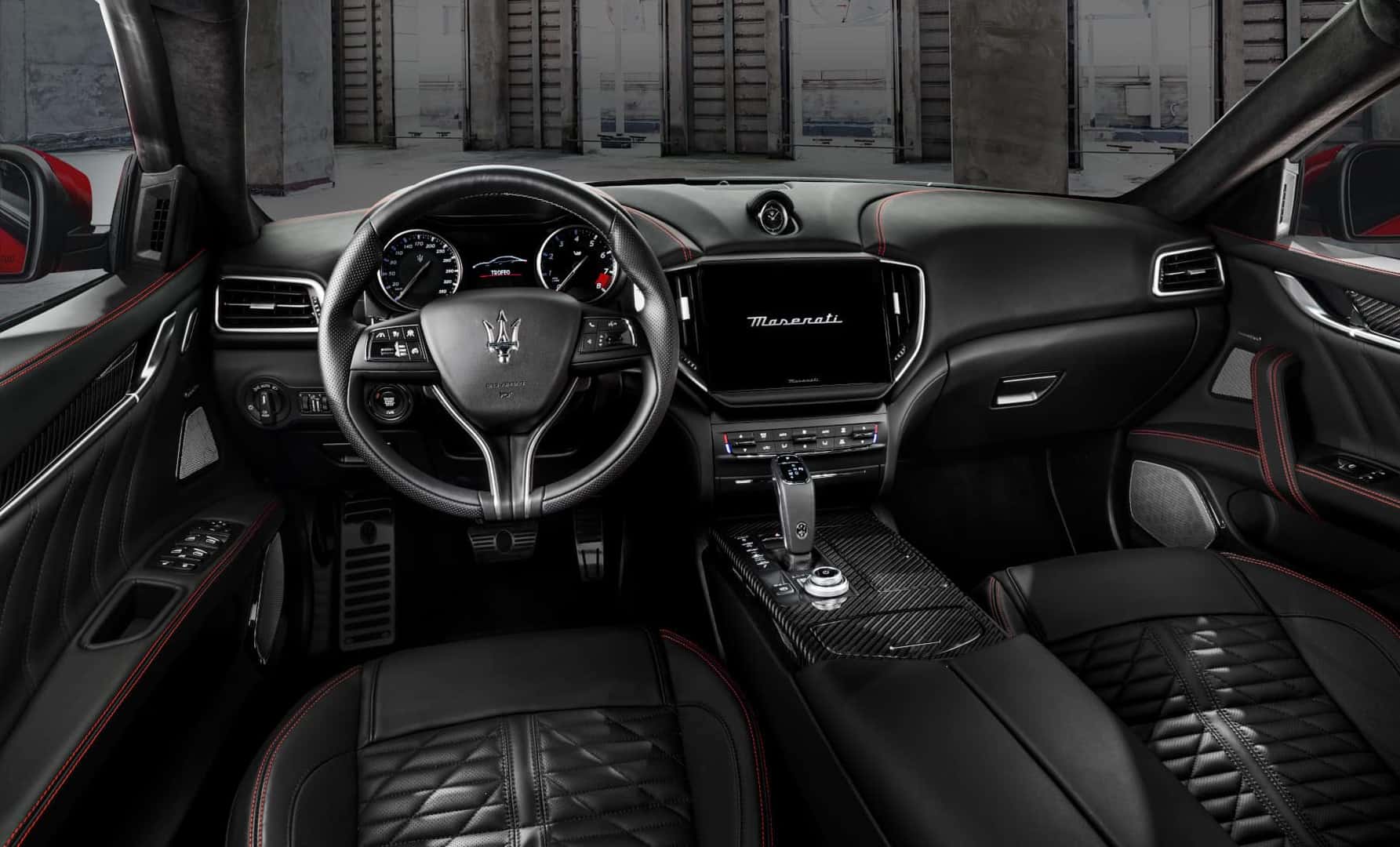 The Maserati Ghibli is a vehicle that expertly blends luxury driving with a performance ride that simply won't be outdone. And the best way to maintain the truly luxury experience with every ride is with routine service from Zeigler Maserati.
What Services Does My Maserati Ghibli Need?
The different parts and systems in your Maserati Ghibli will actually need service at different times. The more you know about your service needs, the easier it will be to get that care when the time comes. Here are just of the essential Maserati service tasks you'll want to schedule at our dealership today.
Oil Change
Oil protects and cools your vehicle, and can affect ride comfort, efficiency, and safety. When the oil becomes old or dirty, it can no longer do its job properly, which is why you want to schedule a Maserati Ghibli oil change every 10,000-15,000 miles.
Hose and Belt Inspection
Your Maserati Ghibli relies on a complex series of hoses and belts to run right. But those hoses and belts are made of materials susceptible to damage in extreme temperatures or driving conditions. Get your hoses and belts inspected at least once a year or every 12,500 miles.
Brake Pad Replacement
The brake pads on your Maserati Ghibli need to be replaced every 40,000-50,000 miles, depending on where and how you drive. Watch for signs of brake pad wear, like grinding or squealing when you brake.
Tire Rotations
Tires are your first line of defense out on the road, so you want to make sure they're running right. Tire rotations will keep the tires wearing down evenly, which protects the alignment, and should be scheduled every 5,000 miles.
When it comes to luxury performance vehicles, Zeigler Maserati is the team you can trust. We'll put you behind the wheel of a ride you love, like the Maserati Ghibli, and protect it with high-quality Maserati parts and service right here at our dealership.