Maserati Lease Options Are in Schaumburg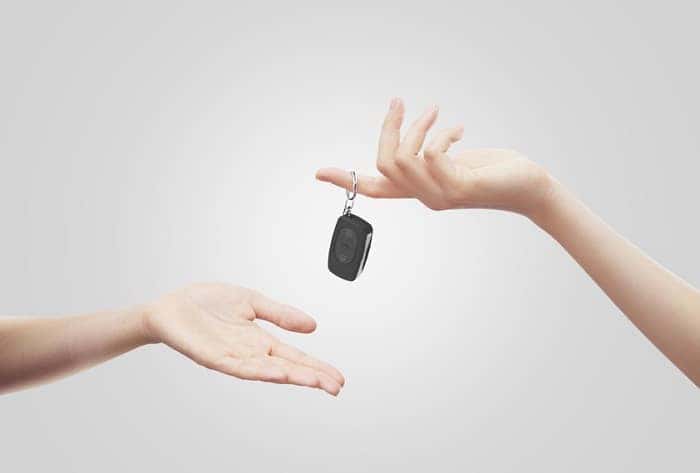 Are you on the search for a new Maserati lease? Zeigler Maserati is the dealership that has you covered from the very first test drive.
We're not just dedicated to putting you behind the wheel of a new or pre-owned luxury performance vehicle that you're sure to love. We also want to provide the information you need to finance with ease and take the next great car home today.
What Are My Payment Options When Leasing a Maserati?
There are many reasons to consider leasing a vehicle over buying one. To start, you'll save money on the down payment and monthly payments, as well as in-between costs like insurance and sales tax.
When you lease a vehicle, you'll also have access to the latest vehicles on the market, including the most advanced safety, performance, and technology features. And when you want to trade up for the next model, you won't have to worry about finding the right buyer for your current car.
Another reason you'll want to consider leasing your next vehicle is that your financing options are flexible. To start, you'll want to consider how much money you're putting toward a down payment. Typically, leases have a down payment as little as 20% that of a purchasing down payment.
Remember, the more money you put toward a down payment, the more quickly you'll be able to pay down your lease and the less interest will you accrue.
Next, you want to consider how much you're going to pay monthly and the length of your lease payment. A longer term can mean less expensive monthly costs, but you may also want to consider paying down your lease more quickly, as well.
For more information on new Maserati financing options and to find the right performance luxury vehicle for your lifestyle, visit Zeigler Maserati in Schaumburg today.