Maserati Service Tasks for Fall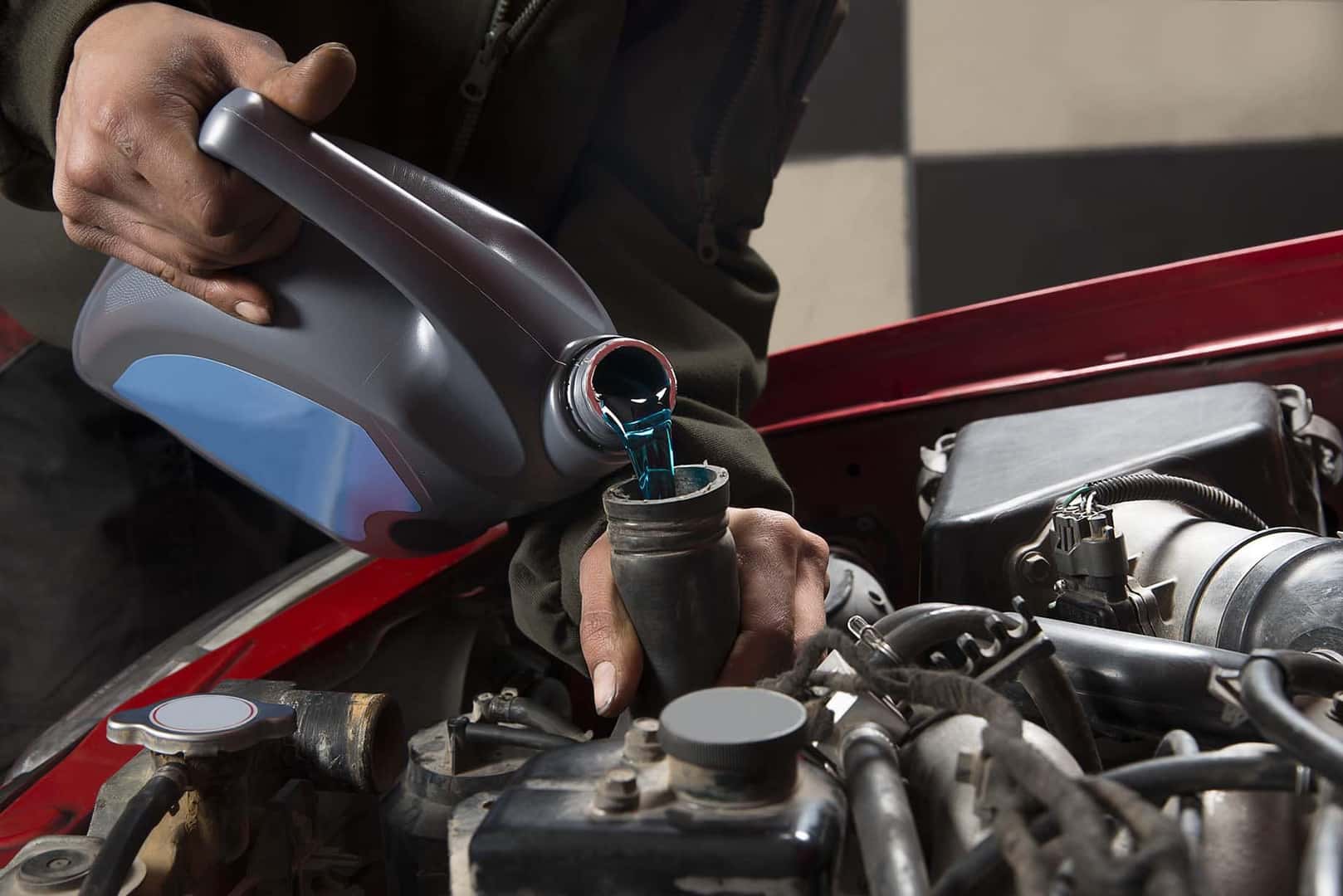 The weather has suddenly turned cold, you need your heater again, and there's pumpkin spice in everything: fall is back! That means winter is just around the corner, and here at Zeigler Maserati, we want to help you prepare.
Here's a list of Maserati service tasks we recommend to help get your car ready for fall.
Brakes, Tires, and Lights
The roads are about to get wet and slick, so your brakes need to be up to the task. Have your brakes and tires checked and full serviced.
As you do that, test every outside and inside light, replace the bulbs as needed, and make sure each headlight, brake light, and taillight is clean.
Wiper Blades, Battery, Oil and Air Filter
The dry summer months have likely dulled your wiper blades, and you should replace them to help improve your windshield visibility.
Check your battery and connections and replace them as needed. Change your oil and air filters while you're at it.
Fluid Changes, A/C and Heater
Check your engine's fluid and have it all changed, from transmission to brake fluid. Have your heater and air conditioning checked and serviced. As the weather turns cold, you'll want your heater working, along with such amenities as heated seats, steering wheel, and side mirrors.
When you've checked off everything else on the list, give your Maserati a thorough cleaning and have it detailed. This will make it easier to spot new problems. As the seasons shift, you'll go into fall and winter with your car in the best possible shape.
Schedule a service visit at Zeigler Maserati today and find out how we can help you ease into the fall months!