Reasons you Should Always use Maserati Parts When Repairing Your Maserati Vehicle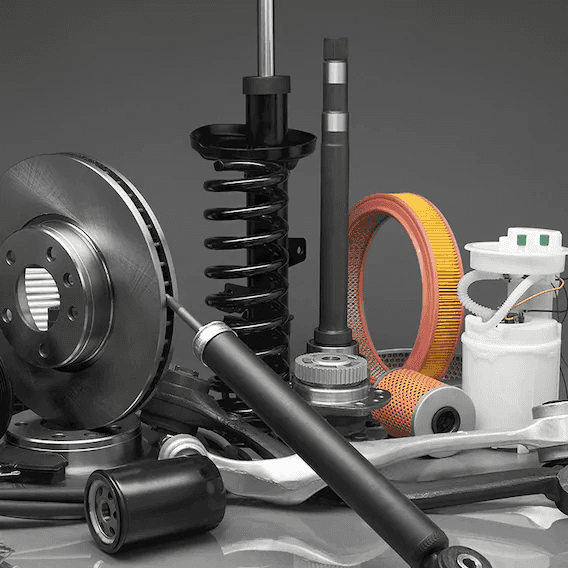 The right Maserati parts can make all the difference when it comes to the health, value, and comfort of your vehicle. When the time comes for part replacements and upgrades, the team at Zeigler Maserati knows you have options.
However, not all parts are built the same. Here are just a few reasons you'll want to order Maserati original equipment manufacturer parts, or OEM parts, for your next repair.
It's Easier
OEM parts are all listed in the manufacturer's library, which means you can find exactly what you need when you need it. You'll also be able to track the part delivery, so you can schedule the next service appointment.
They're Designed for Your Vehicle
OEM parts are made on the same machines that originally produced your vehicle. Because they're the perfect fit, you won't have to worry about damage to surrounding parts and systems.
They're Long-Lasting
While Maserati parts may be more costly at the on-set, they'll actually save you money over time. That's because they're high-quality and designed to last, so you won't have to worry about replacements.
They're Protected
You'll have peace of mind when you drive thanks to the warranties and guarantees that come with Maserati parts and accessories. If covered parts need repairs or replacements, it's easy to get that service without breaking the bank.
Find Maserati Parts at Zeigler Maserati
Whether you're on the search for a performance luxury vehicle or the service and parts that will protect it for many more rides to come, Zeigler Maserati is the dealership for you. Find the best new Maserati car and the best new Maserati parts at Zeigler Maserati today.