Fun Schaumburg Events for Summer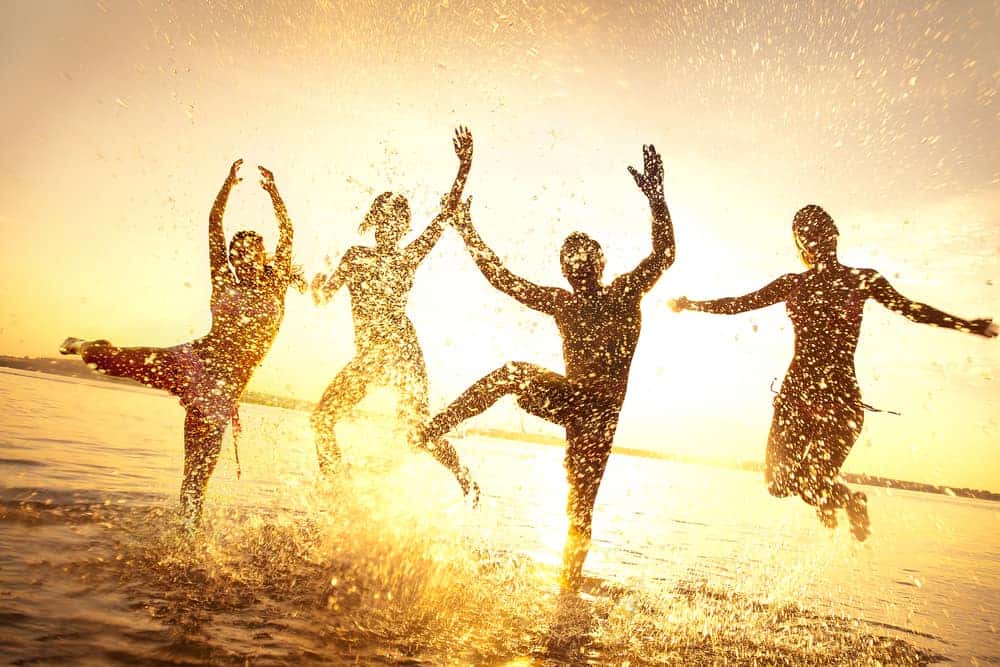 There are plenty of great Schaumburg events throughout the year, but it's during the summer that the area offers its best. Zeigler Maserati of Schaumburg is your source for some of the best local recommendations, whether you're looking for a bite to eat or summer fun. Just a few Schaumburg, IL upcoming events include:
Pitchfork Music Festival
Veggie Fest
ComplexCon
Palatine Street Fest
Minefaire
Don't Miss These Schaumburg IL Upcoming Events
Get More Local Suggestions from Zeigler Maserati of Schaumburg!
A quick look at upcoming events shows why so many people are happy to visit from Bartlett, Glenview, and beyond. For thebest things in do in Schaumburg or to arrange a Maserati Naperville test drive, simply visit our Schaumburg showroom orcontact us today.
More from Zeigler Maserati of Schaumburg
There are many benefits of a Maserati lease. Because this is essentially like a long-term rental, you aren't committed to just one vehicle for very long. And when the lease ends, you have a lot of choices, including turning in the car or leasing something else. But, what if you want to keep your car…

While Chicago, IL is certainly a wonderous place to live, there are, of course, some downsides. And winter weather is certainly one of these. While snow may be pretty to look at, it's certainly not fun to drive in. This is why your car has to be ready, and our Maserati service center will make…

Regular maintenance is essential for ensuring that your Maserati continues to perform beautifully, and a Maserati oil change is perhaps the most important service task of them all. But before you get your oil changed, you have to be sure that it will be replaced with the right stuff.