Schedule Spring Service in Schaumburg, IL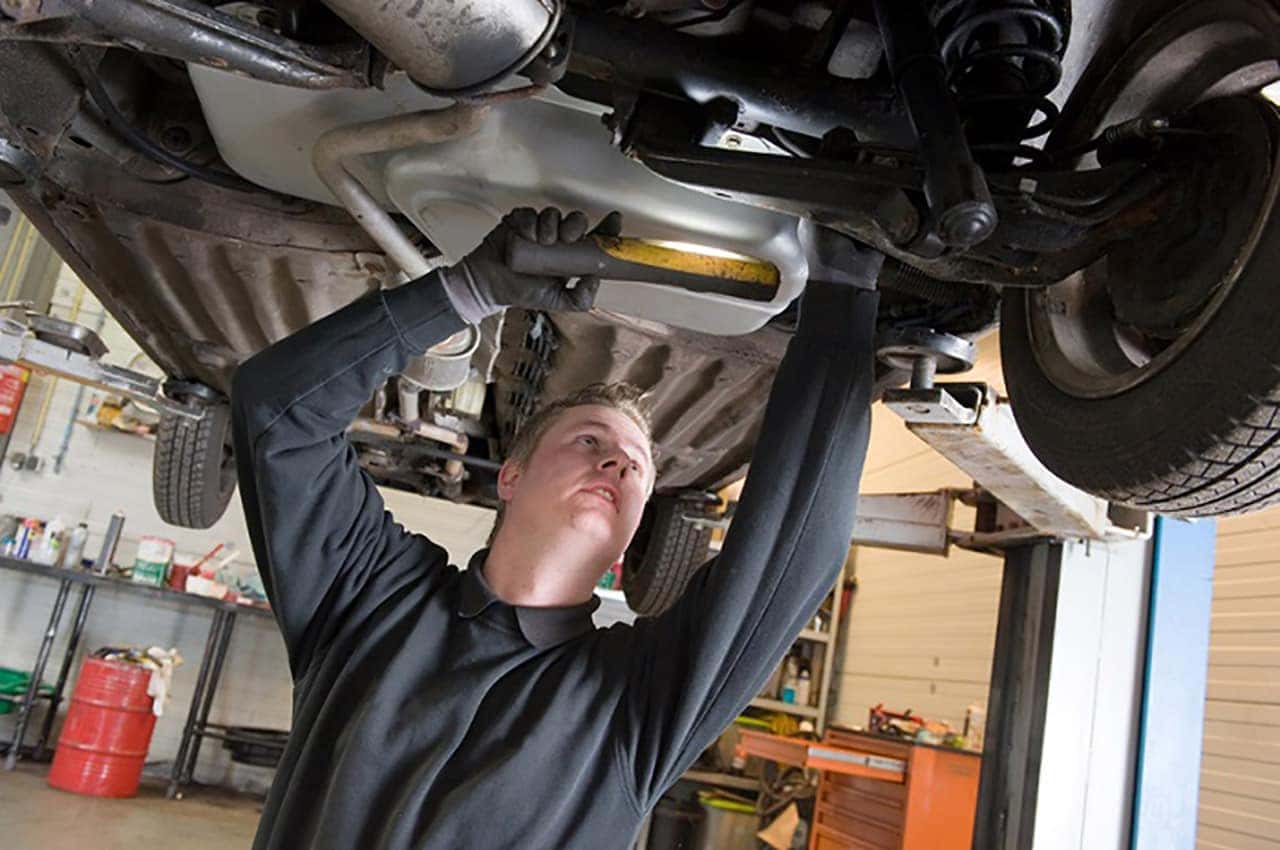 What makes Maserati service so essential? Here at Zeigler Maserati, our job doesn't end the day you take home your dream car. We're also the team you can rely on to maintain and support that vehicle for years to come, and it all starts with the next service appointment.
Learn more about seasonal service tasks and needs at our dealership today.
Spring Service Tasks
Routine service and care helps to keep your vehicle as safe, efficient, and responsive as possible out on the open road. And each season has its own service needs. Here are a few of the tasks you'll want to schedule for your Maserati this spring.
Oil Change: The oil works by collecting up the dirt and debris from the road before it can damage the engine. In the winter, there is more road debris, so the oil becomes saturated more quickly. That's why it's a good idea to get your oil changed come spring.
Windshield Wiper Replacement: We rely on our windshield wipers for visibility on the open road. Winter precipitation can wear them down and make them less effective, so a new set is helpful for driving safely through spring showers.
Alignment Inspection: Winter roads and icy driving conditions can put strain on a vehicle's alignment and cause damage over time. Our team will inspect the alignment to make sure it's safe and reliable to drive on this spring.
Tire Service: If you swapped out your all-season tires for winter tires, now is the time to change back. If you kept your all-season tires on throughout the winter, schedule service and inspections to make sure there's no damage or wear from the winter roads.
You can find reliable Maserati service and a whole lot more here at Zeigler Maserati. Get the care you and your vehicle deserve in Schaumburg.