Tax Benefits of Leasing a Maserati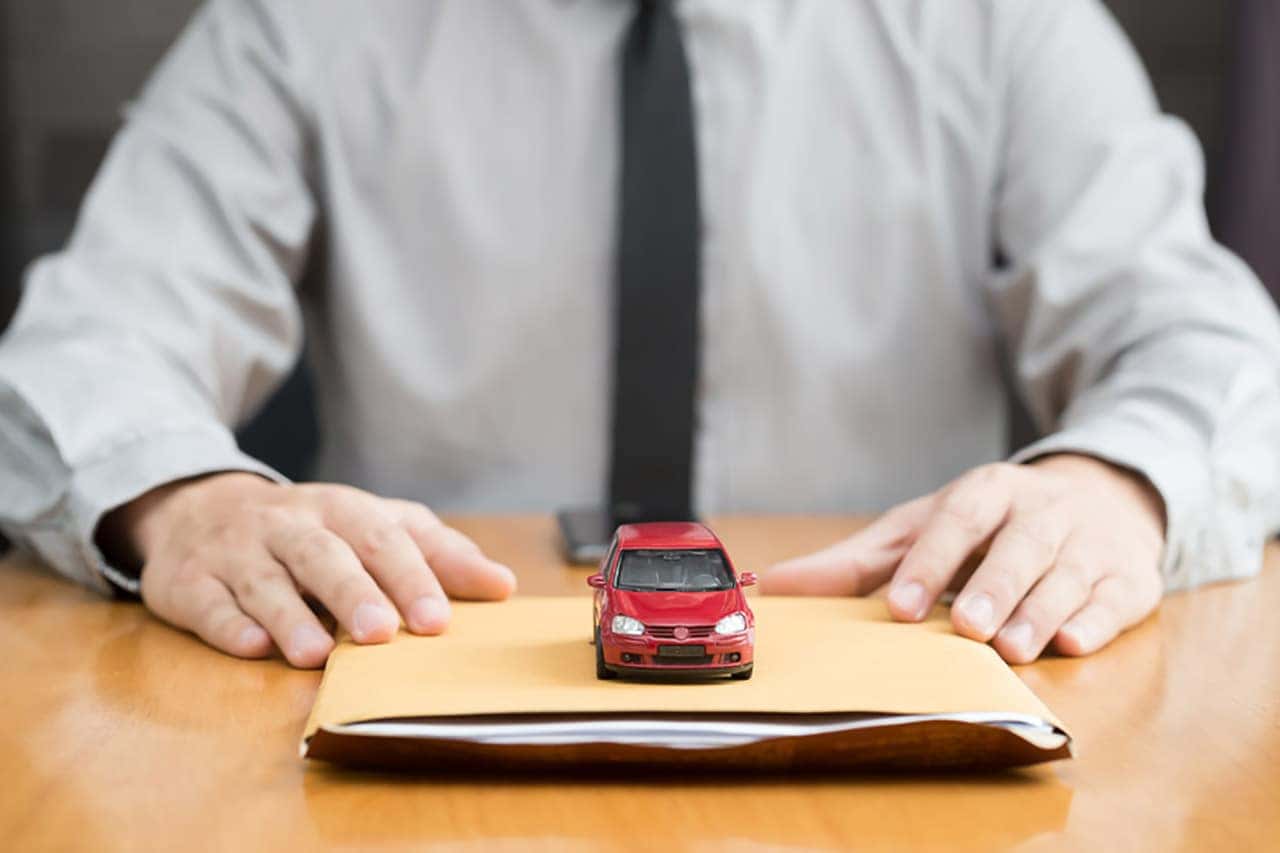 If you're wondering whether a Maserati lease is right for you, come down to Zeigler Maserati to explore the many great benefits of leasing. We make it easy to find the perfect performance luxury vehicle for your lifestyle, and we'll develop a personalized financing programs that fits your needs.
Save big on the next big lease today.
What are the Tax Benefits of a Lease?
There are many benefits to leasing a vehicle, like access to the latest models on the market, with top-of-the-line performance, safety, and entertainment features, and big savings. The savings extend beyond a lower down payment and smaller monthly costs, to tax benefits, as well.
The tax benefits of leasing a vehicle can apply to both individuals and businesses. Business owners who have company vehicles can write off the monthly costs of the cars, which means reduced costs in the long and short term.
And individuals will enjoy savings every month in the form of tax benefits when they lease. When you purchase a new Maserati, you pay the tax on the total cost of the car, an expense that can really add up.
When you lease, you're paying taxes on the monthly costs of the vehicle, which are significantly smaller. That means your overall taxes are smaller—and you can't go wrong with those savings. It might even expand the collection of vehicles available within your budget to lease, rather than buy.
Are you ready to begin the leasing process? Come down to Zeigler Maserati to learn about the other benefits of leasing a vehicle, including tax benefits, and explore the many financing tools and resources available here at our dealership. Take the first test drive in Schaumburg, IL today.