The Best New Maseratis for Sale near me in Schaumburg, IL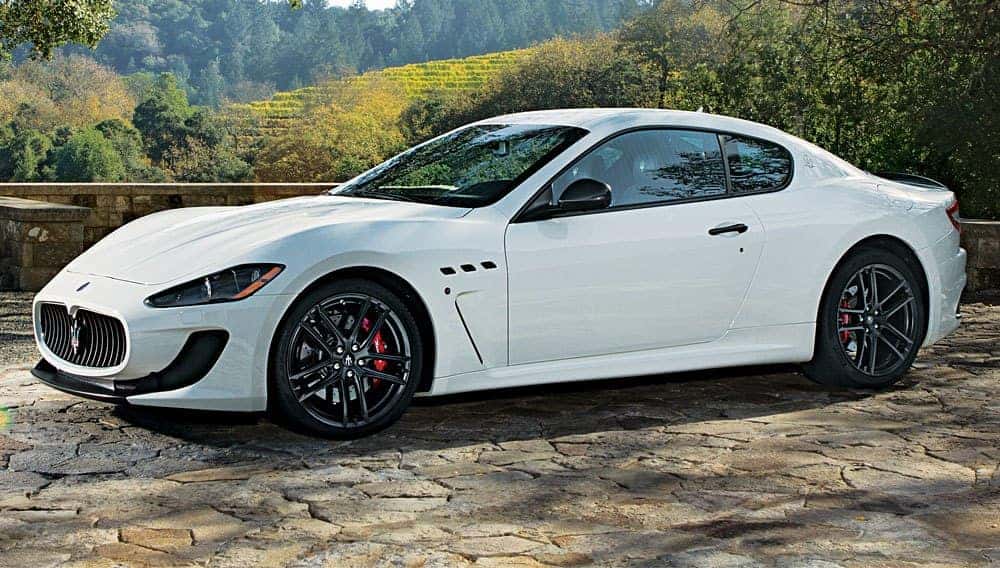 If you've been searching the web for "Maseratis for sale near me," then you're in luck. At Zeigler Maserati, we're eagerly awaiting the arrival of the latest new model releases from the Maserati brand. Here are some of the new Maserati vehicles for sale that we're excited about.
New Maserati MC20
By far the most exciting new release, the 2021 Maserati MC20 is the first super sports car on the market. As with all sports cars, performance is key in this vehicle which is why the V6 engine is set to deliver a massive 621 horsepower. Available as both a coupe and a convertible, this two-seater vehicle provides impeccable handling and a thrilling drive experience. Not to mention, the Maserati brand promises to release an electric version of this vehicle as well.
New Maserati GranTurismo 
Slated to arrive in the next year, the 2021 Maserati GranTurismo is also sure to turn heads. Featuring more power than ever before, this newest vehicle will deliver technology and performance that exceeds expectations. Not much is known about this new release, but we can expect a stunningly high-performance vehicle with semi-autonomous driving technology.
New Maserati Quattroporte
Already a stand-out vehicle, the 2021 Maserati Quattroporte exceeds all performance expectations with its two engine options. Available in either a twin-turbocharged V-6 or V8 engine, drivers can expect 523 to 580 horsepower from this Maserati SUV. Now, this Maserati vehicle features a much larger and more advanced infotainment system. Set to include a voice-activated assistant and integrated Apple CarPlay® and Android Auto™, the 10.1-inch touchscreen is a  major upgrade.
Shopping for a New Maserati Vehicle 
Visit our Illinois Maserati dealership to find the right new Maserati vehicle for you. Don't wait any longer to start driving your dream vehicle!