Trade In Your Car at Zeigler Maserati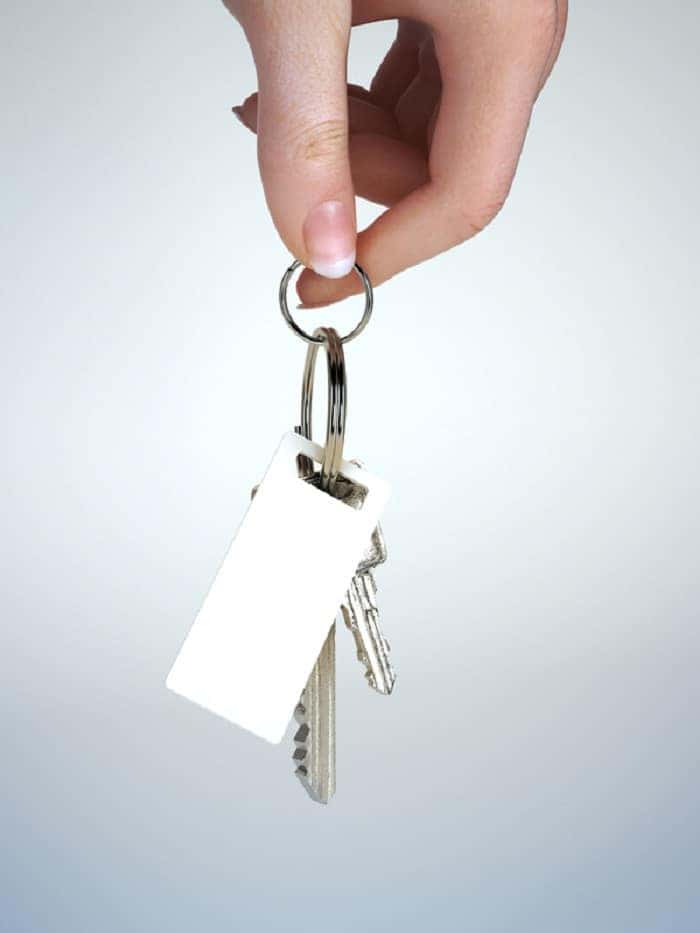 Is it time to trade in your current Maserati ride? Here at Zeigler Maserati in Schaumburg, we believe in making the trade-in, financing, and purchasing process as smooth and easy as possible, so you can focus on testing out the next best Maserati for your lifestyle.
When you're ready to begin the vehicle trade-in process, you'll want to come down to our dealership.
Benefits of Trading in Your Car
If you're on the fence about trading in your car, Zeigler Maserati can help. Here are a few of the benefits to trading in your car:
Save Time: When you trade-in your vehicle in the same location where you purchase the next great ride, you'll save time and worry. We'll take care of the paperwork, transportation is easy, and all your information is in one place.
Save Money: Not only will you save money on your new Maserati vehicle's down payment, since the vehicle trade in will cover the down payment, but you monthly payments will be smaller or quicker to pay off, as well.
Smaller Sales Tax: Your sales tax will be calculated only on the difference between your new and pre-owned vehicle, which means less money due at signing.
Forget Your Existing Loan: The dealership will assume the cost of the existing loan on your vehicle, so you don't need to wait until the car is paid off to get the vehicle you love.
Visit Zeigler Maserati for other great financing tools like a payment calculator and easy online finance application. You can even begin the trade-in vehicle estimate process right here on our website.
Speak with our expert financing team here at Zeigler Maserati in Schaumburg for more information on vehicle trade-ins today.