What are the Benefits of a CPO Vehicle?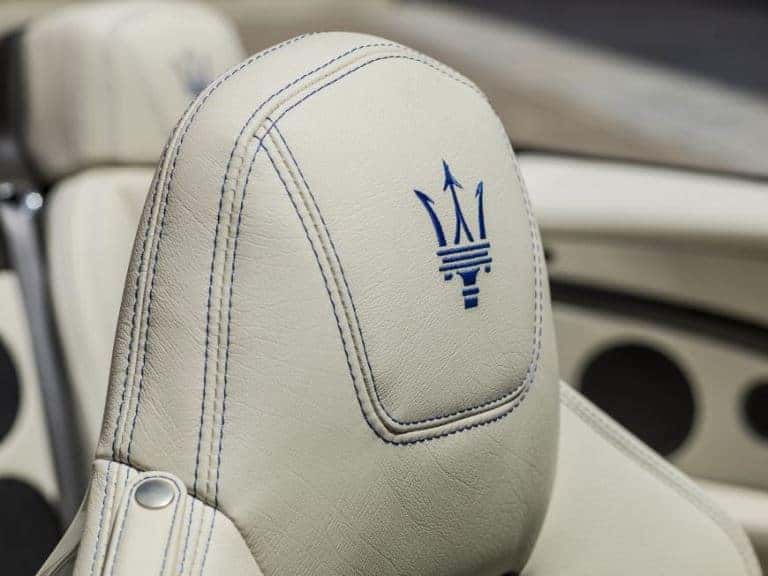 If you're wondering whether a Certified Pre-Owned vehicle is the right choice for your needs, Zeigler Maserati can answer of your questions and help to put your mind at ease.
Our powerful and stylish vehicles are designed to last, and when you purchase pre-owned, you'll have a wide range of model options at your disposal. Visit our Schaumburg dealership to learn more today.
What is a Certified Pre-Owned Car?
There are many benefits to buying a pre-owned car. You'll save money, have a lower rate of depreciation, and be able to read the ratings from real vehicle owners.
When you purchase a Certified Pre-Owned vehicle—or CPO—like the kind available here at our dealership, you'll get all that along with peace of mind. Certified Pre-Owned vehicles are only a few years old and have limited miles, so they drive nearly like new.
And all of the Certified Pre-Owned vehicles at Zeigler Maserati have undergone more than 100 unique inspections, repairs, and upgrades, so your vehicle will run nearly as well as the day it first left the factory.
Why Purchased a CPO Vehicle at Zeigler Maserati?
You can trust the service team here at Zeigler Maserati to help you at every stage of your vehicle's life—even before you buy. In addition to providing expert Maserati service and repairs on all of our Certified Pre-Owned vehicles, we also offer financing tools, like an online finance application, payment calculator, and trade-in value estimator.
Learn more about what makes a certified pre-owned Maserati a great choice and begin testing your next CPO vehicle in Schaumburg at Zeigler Maserati today. Don't forget to explore our rolling specials and deals on cars, Maserati parts, services, and more.