What Can You Customize on a Leased Car?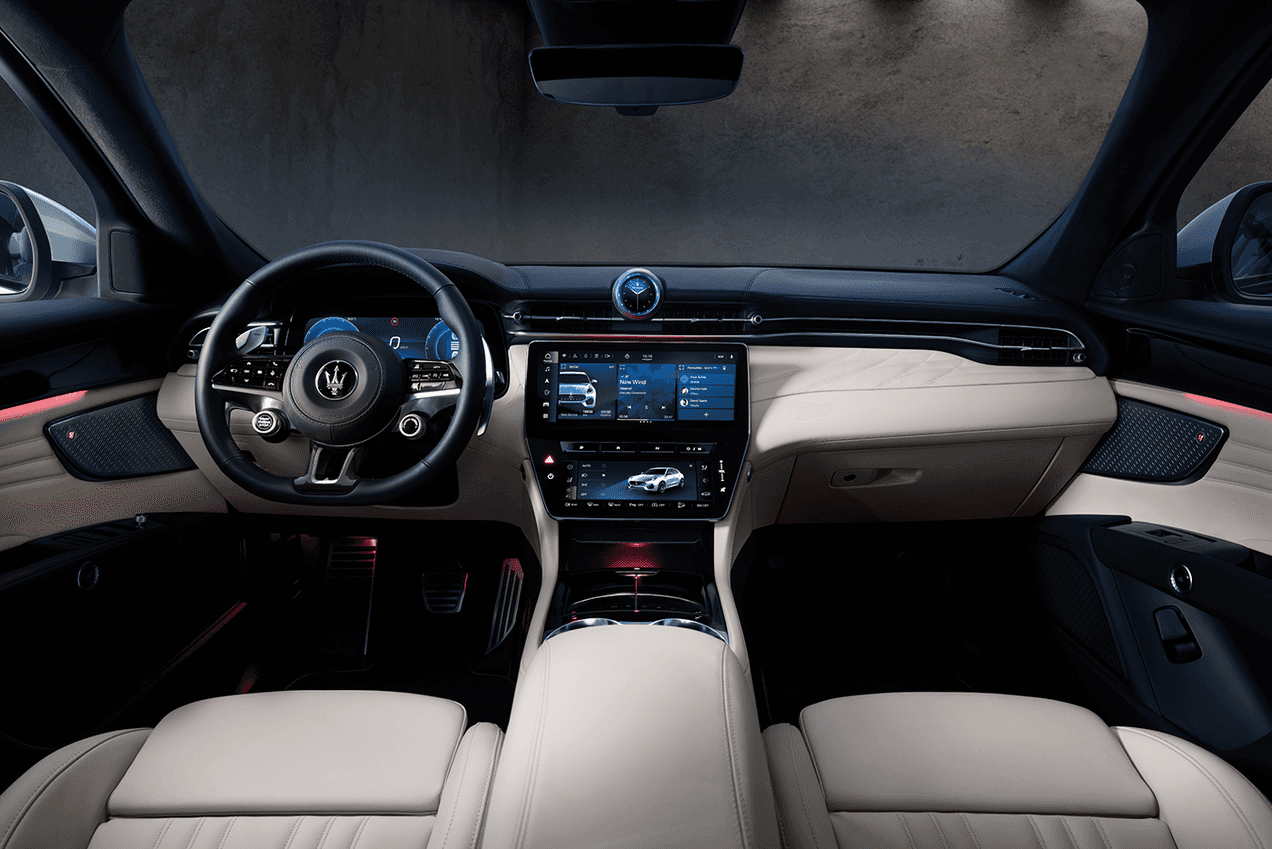 One of the many great things about a Maserati lease is that it's essentially a long-term rental. You don't have a financial commitment to the vehicle past the lease period, so you can just turn it in back to the dealership when your lease expires. But are you allowed to make any customizations to your leased car? This guide goes over what you need to know.
You Can Make Modifications, But…
When you lease your car, the dealership expects you to return it in pretty much the exact same condition in which you got it, minus regular wear and tear.
With that being said, however, if you wanted to equip your lease with high-performance tires, for example, you can do that. You will just need to put the original tires back on before you turn the car in. If you make customizations and don't change them back, the dealership will charge you.
Your Better Option Could be to Buy
If you are eager to upgrade the stereo in your car or install a cold air intake system, you definitely don't want to do this on a leased vehicle. Your best bet is to talk to your dealership about purchasing the vehicle. Or, you can return the car and find another car you'd like to buy. Once you own your Maserati vehicle, you can paint it, add tinted windows, or do anything else you'd like.
Make the Best Decision at Zeigler Maserati
Whether you want to lease or buy, Zeigler Maserati will help you make the best choice. Visit us to see what's in stock and to learn about our deals and specials.