What Makes Maserati Vehicles Reliable?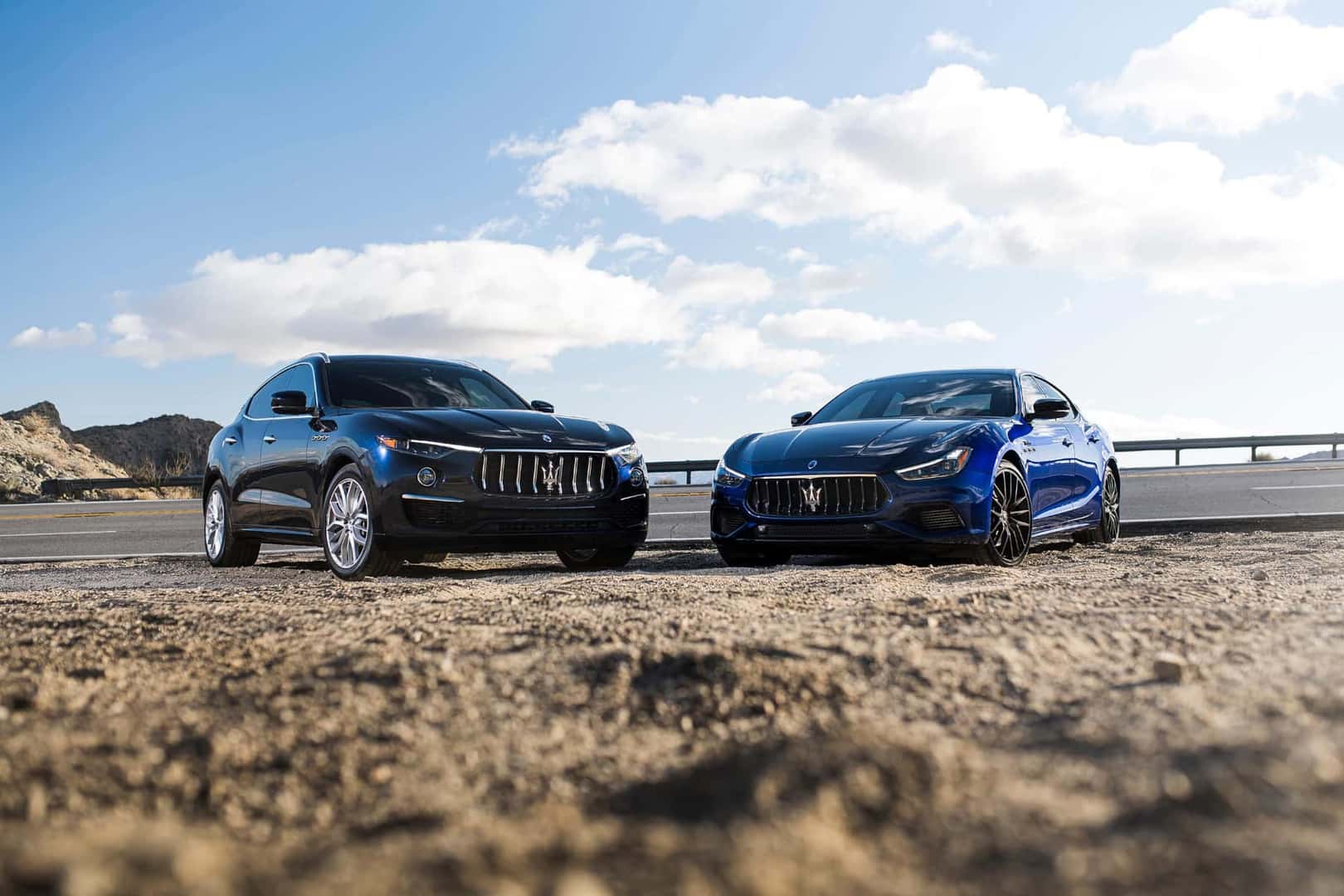 Wondering if our Maserati vehicles are reliable? Come down to Zeigler Maserati in Schaumburg and we'll show you why you can depend on these amazing cars. We know there's a new or pre-owned Maserati vehicle available here at our dealership that truly meets your needs.
Test Maserati Vehicle Reliability
Reliability is a great quality to look for in a new vehicle, which is why we're excited to share all the features that make Maserati vehicles so reliable, including some of the following.
Powerful Engines
Maserati models have a long history of motorsports and performance driving. With modern engine options like the 3.0-liter V6 engine in the Maserati Levante, you'll be able to navigate any city or highway driving condition with comfort and ease. There's nothing safer than a responsive and capable engine.
Performance Features
Maserati vehicles go well beyond brute force. They also come equipped with performance and handling features that will give you greater driver control and responsiveness on every ride. Check out aerodynamic body designs, Skyhook and active air suspensions, and a ZF eight-speed transmission, just to name a few.
Safety Features
Of course, when it comes to reliability, you can't skimp on safety. In new Maserati models, you'll find top of the line safety features for any driving occasion. Hit the road or track with peace of mind thanks to a comprehensive suite of safety features, Maserati's Safety Systems. It includes adaptive cruise control with stop and go, lane keeping assist, surround view cameras, active blind spot assist, and more.
These are just a few of the reasons Maserati vehicles are a reliable choice every time. Visit Zeigler Maserati to begin testing out your next reliable car today.