What We Know About the 2023 Maserati Grecale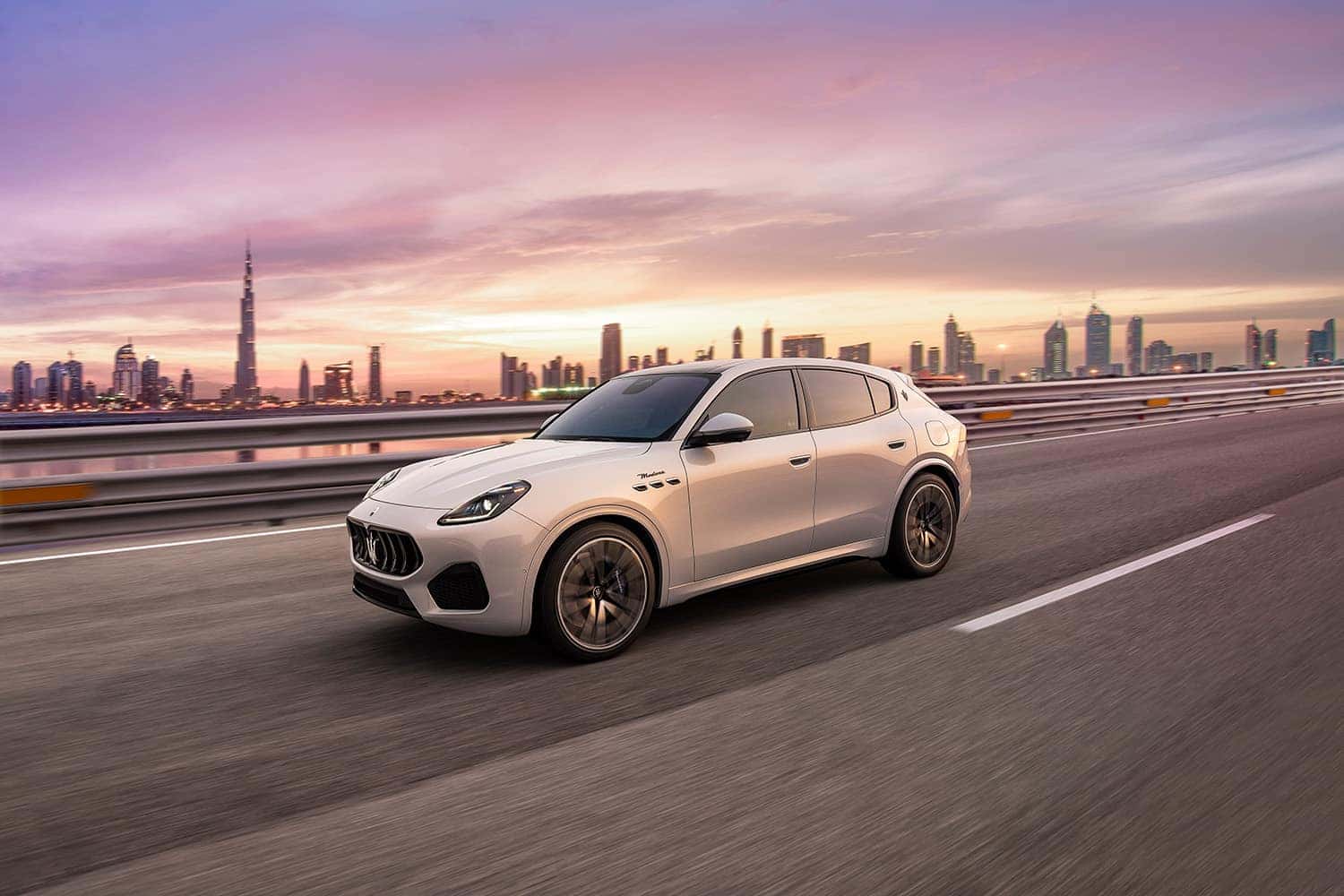 The Maserati Grecale is taking performance luxury driving to the next level. When you're ready to embrace the latest in a long history of motorsport excellence, come down to Zeigler Maserati to explore all that the Maserati Grecale has to offer.
2023 Maserati Grecale Specs and Features
The 2023 Maserati Grecale has a starting MSRP of $63,500 and will be available in four unique model options, the Maserati Grecale Modena, Maserati Grecale Trofeo, Maserati Grecale GT, and Maserati Folgore. Here are some other features and programs you can expect to find in this exciting new ride.
Power
You have several engine options to pick from in the new Maserati Grecale, including mild hybrid options. In fact, the Maserati Grecale Folgore is the first all-electric model in the line-up. Check out engine options like a 2.0-liter four-cylinder engine and a 3.0-liter V6 engine. That means up to 523 horsepower and a 0-60 mph time of 3.6 seconds at a top speed of 177 mph.
Performance Features
The Maserati Grecale is about more than raw power. It also comes equipped with performance and handling features for the track and the open road. Pick between four driving modes for maximum driver control, and check out Launch Control, "Aero Mode", and more.
Luxury Features
Maserati vehicles are known for their luxury driving experience, and the 2023 Maserati Grecale is no exception. Sit back and enjoy the ride with best-in-class interior space, natural leather, wood, and carbon fiber detailing, and a 12.3" TFT Digital Instrument Cluster available in four configurations.
Learn More at Zeigler Maserati
Maserati vehicles are at their best out on the open road, and you can get that firsthand experience with the support of Zeigler Maserati. Schedule your first test drive in a 2023 Maserati Grecale at our dealership today.