Who Makes Maserati Cars?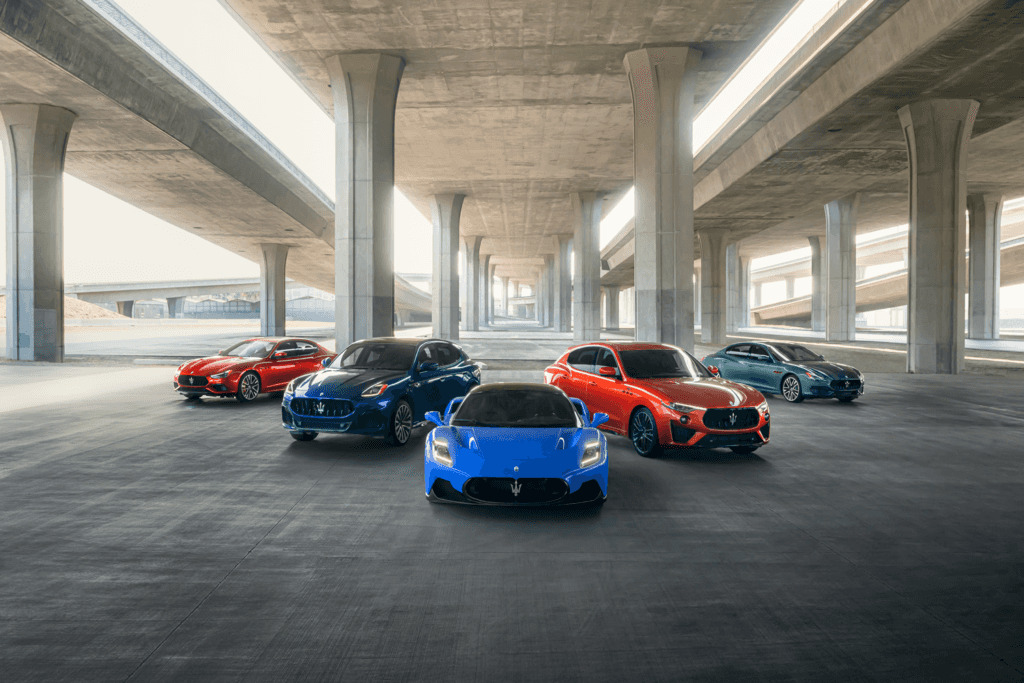 The illustrious history of the Maserati brand that you see reflected in the artfully crafted design of every Maserati vehicle spans over a hundred years. If you've ever wondered who makes Maserati vehicles, where they're made, or how they've evolved over the years, the team at Zeigler Maserati is proud to share the details.
A Century's Worth of History
The Maserati brand dates all the way back to 1914. That's when the three Maserati brothers founded their company in Bologna, Italy. Their headquarters has since relocated to Modena, while they also have factories in two other Italian cities: Turin and Grugliasco.
Who Owns Maserati?
The ownership of Maserati has changed hands a few times over the years. In 1937, it was sold to the Orsi family, where it stayed until being taken over by Citroën in 1968.
In 1993, the company was bought by FIAT Chrysler, who in 1997 sold 50 percent of their Maserati shares to another company that they owned, Ferrari. Today, Maserati is owned by the company that was created when FIAT Chrysler Automobiles and Peugeot SA merged, Stellantis.
Ferrari Involvement
When Ferrari got 50 percent of the Maserati company, they started making the engines for Maserati vehicles. Even when FIAT took control back, they continued this arrangement. In the past few years, Maserati has started making its own engines, although some of their vehicles still contain Ferrari engines.
Take a New Maserati Model Out for a Test Drive Around Schaumburg, IL
Now that you know a little about Maserati and where their vehicles come from, it's time to see them in person. Zeigler Maserati in Schaumburg, IL, always has a big selection of new and pre-owned models in stock, and you can schedule a VIP test drive to have the car of your choice waiting for you.