Explore Your Maserati Warranty Options near Naperville, IL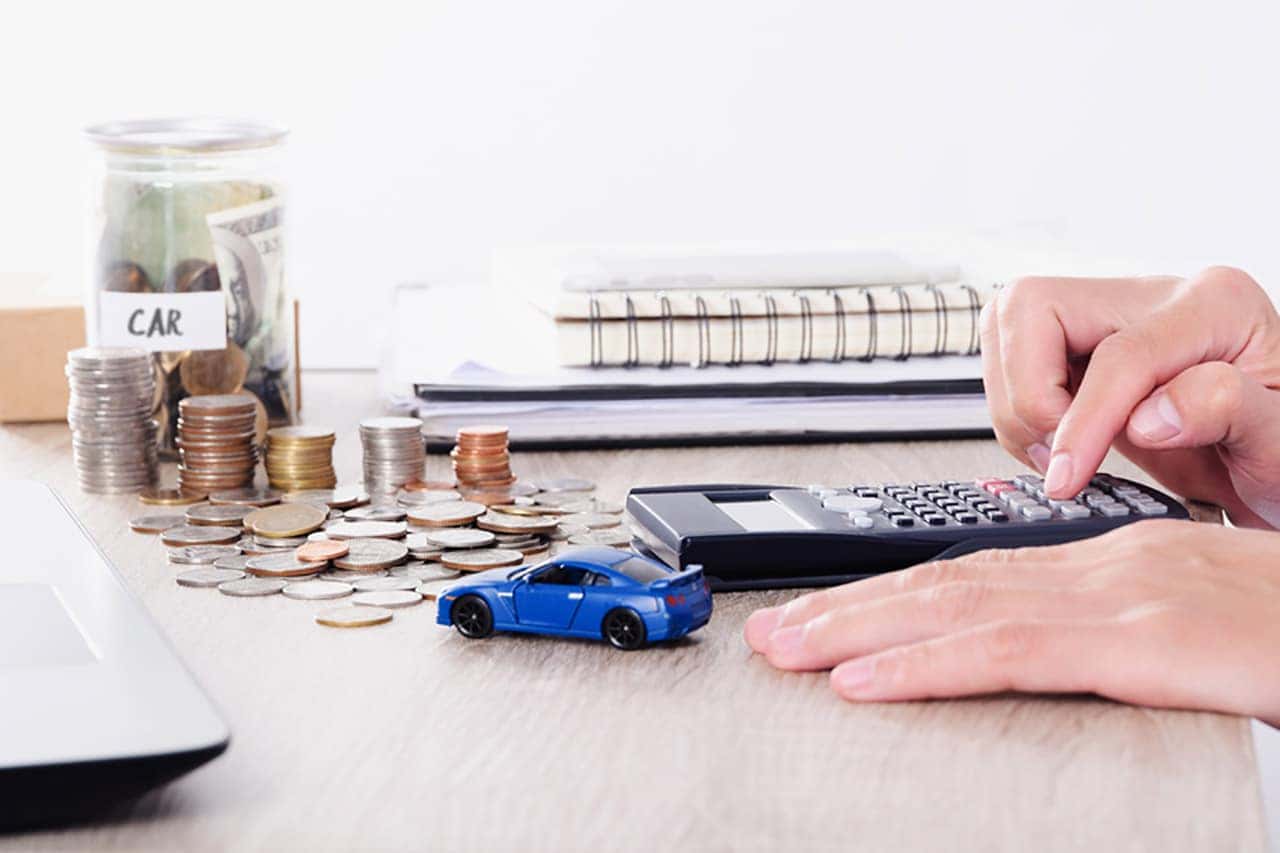 Worried about the coverage you'll need for your vehicle? Our Maserati warranty provides plenty of coverage for your new Maserati vehicle. In fact, at Zeigler Maserati all vehicles come equipped with this Maserati warranty. 
What is Car Warranty? 
Essentially, a car warranty is a program that you can purchase to cover the cost of damages to your vehicle. Typically, a new vehicle will come with a factory warranty that covers your vehicle for a set mileage or time. When that expires, many drivers opt for another vehicle warranty.
New Maserati Warranty: Limited Coverage 
Each new Maserati comes with a standard Maserati warranty of 4 years or 50,000 miles. This new car limited warranty offers the same level of coverage regardless of which new Maserati vehicle you buy.
In addition to this warranty, all new vehicles come with Maserati Roadside Assistance so you can receive transport in the event of an emergency. Plus, our Maserati warranty offers reimbursement for your rental car if your Maserati vehicle is in the body shop.
Certified Pre-Owned Maserati Warranty 
If you buy a certified pre-owned Maserati vehicle, we have an excellent warranty program for drivers. Offering up to two years beyond our new Maserati warranty, this pre-owned Maserati warranty also covers your engine, brakes, transmission, and more. 
Maserati Warranty: Extended
For more coverage, drivers can extend their warranty up to the seventh year, with no mileage limits. Offering the same coverage as our regular warranty, drivers can choose the extended warranty option or the limited extended warranty for slightly less robust coverage.
Our Maserati Finance Center
Head to our Maserati finance center to get answers to all your coverage and warranty questions. Our finance team is happy to help you understand your Maserati warranty. Visit soon!